Apple's AirPods are shipping, but it skipped the Beats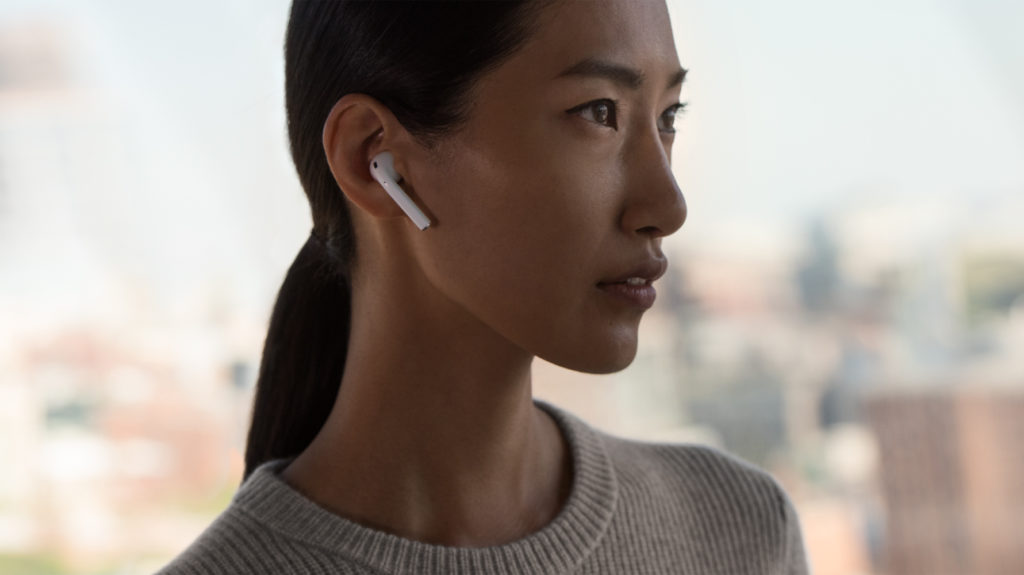 Apple has confirmed its interesting new wireless AirPods are at last available to order with delivery scheduled for as soon as December 19, but the company also confirmed its new BeatsX earphones won't ship until next year.
Was it a W1 delay?
Just like the $159 AirPods, the BeatsX earphones use Apple's proprietary W1 wireless chip to pair with your device and to maintain a stable Bluetooth connection. The W1 chip can figure out when you have an earpiece in your ear using infrared and motion sensors, and can also figure out when you are speaking.
Reports have claimed the delay in the original shipping schedule reflected problems ensuring audio playback was in sync so each ear wouldn't be hearing a different part of a song.
Apple hasn't reacted to such claims, though a spokesman has previously said, "We don't believe in shipping a product before it's ready, and we need a little more time before AirPods are ready for our customers."
Think different
I do have a private theory about Apple's new earphones – put simply, what if the W1 chip is expected to do much more than ensure both earpieces are in sync? What if it is also expected to ensure that any video you happen to be watching on your iPhone, iPad or other iOS device remains in sync?
These things are clearly built to support multiple devices – you can pair them once and then use them with any compatible device logged into the same iCloud account.
If they are for multiple devices, then can we expect them to be compatible with future Apple VR glasses? If this happens, can we see them working in conjunction with an Apple Watch to provide a whole new class of iOS experience? In time, will we find AirPods integral to Apple's vision of 'ambient computing'?
AirPods will be shipping in limited quantities at launch and customers are encouraged to check online for updates on availability and estimated delivery dates.
Dear reader, this is just to let you know that as an Amazon Associate I earn from qualifying purchases.