Apple spent $60 billion on components from U.S. firms in 2018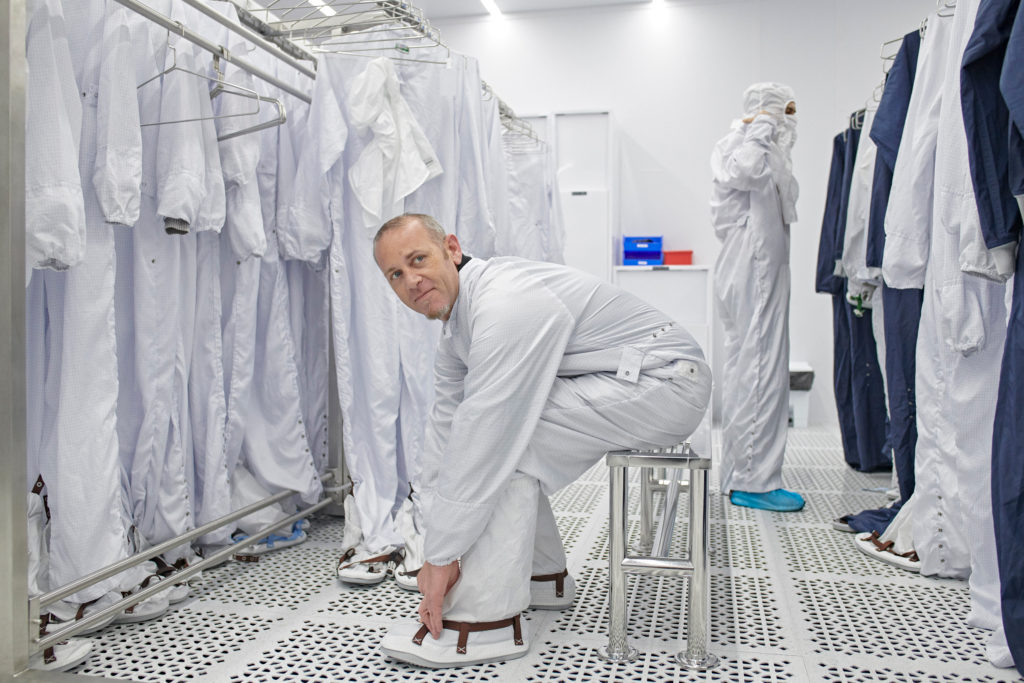 Apple continues its attempts to drive home its contribution to various economies in terms of employment, with its latest press release explaining how the components it makes in the U.S. are driving job creation there.
Apple spent $60 billion with U.S. firms in 2018
In 2018 alone, Apple spent $60 billion with 9,000 American component suppliers and companies, an increase of more than 10 percent from the year before, supporting more than 450,000 jobs, the company claims.
Apple's $1 billion Advanced Manufacturing Fund last year awarded $390 million to Finisar in order to expand production of a critical part of the iPhone X' TrueDepth camera system, introduced with iPhone X.
The company invested this cash into setting up a new location in Sherman, Texas, employing 500 people. The facility will make vertical-cavity surface-emitting lasers — or VCSELs — for Apple, the things used to power Face ID on iPads and iPhones.
VCSEL wafers require a highly advanced and precise manufacturing operation as they are nearly as thin as a human hair and contain hundreds of layers measuring only a few atoms in thickness.
U.S. jobs created and supported by Apple have tripled
Since 2011, the total number of jobs created and supported by Apple in the United States has more than tripled — from almost 600,000 to 2 million across all 50 states, the company claims.
Finisar is just one example of Apple's expanding investment in US job growth and manufacturing.
Others include:
Apple notes that the "touch sensitive glass for iPhone and iPad is made by Corning at a 65-year-old facility in Harrodsburg, Kentucky.
[amazon_link asins='B006ZXR0PY' template='ProductCarousel' store='playlistclub-21′ marketplace='UK' link_id='132b4f95-1236-4d16-81da-ad91ade358f0′]
Cincinnati Test Systems in Ohio designed a first-of-its-kind equipment to ensure iPhone is water resistant.
Broadcom in Fort Collins, Colorado, Qorvo in Hillsboro, Oregon and Skyworks in Woburn, Massachusetts, are all making wireless communication hardware that enables global connectivity."
Apple also employs thousands of people across the U.S., empowering an industry that in its turn also provides employment.
Visit Apple's newsroom for a little more on this topic.
Dear reader, this is just to let you know that as an Amazon Associate I earn from qualifying purchases.