Apple adds music videos to Apple Music app for Android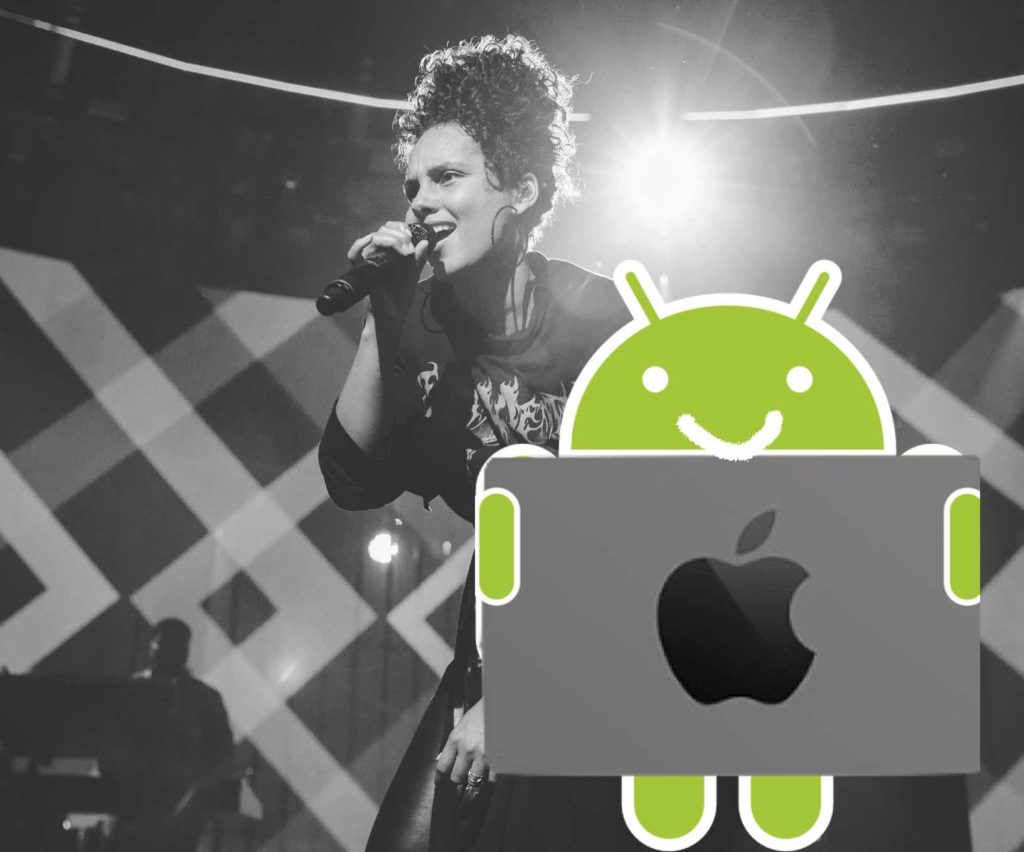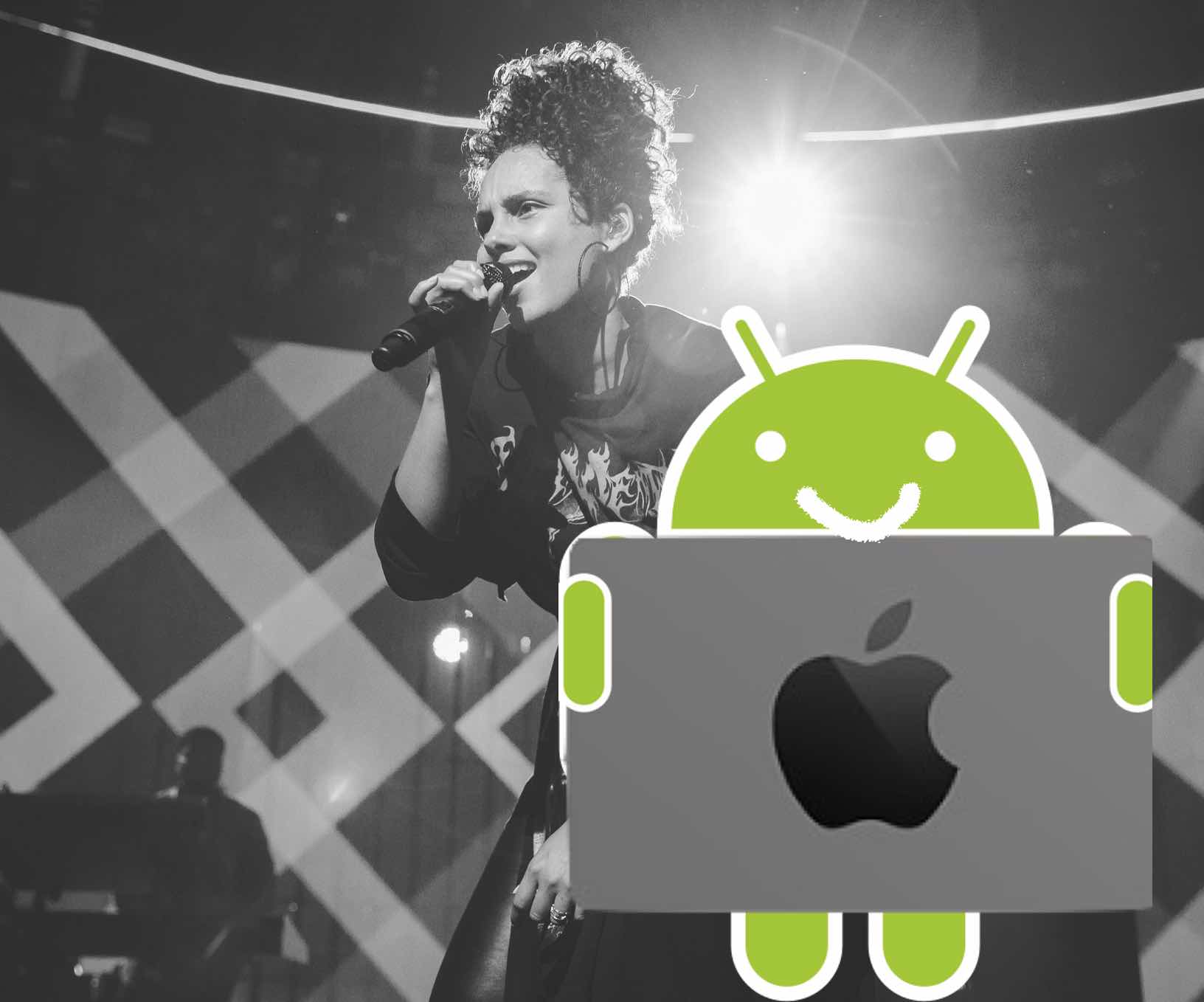 Apple just shipped an updated version (2.4.2) of its nice and private Apple Music music streaming app for Android users, introducing access to video collections recently added to the service.
A glass of cold water
"Apple Music now includes a new music video experience. Find what's new and popular in Music Videos within Browse, and play videos back-to-back with exclusive music video playlists," Apple explains on the Google Play store.
Apple Music has over 38 million subscribers. It seems that over ten million Android users may already have installed Apple Music on their devices, driving the app to achieve a 3.5/5 satisfaction score on the popular shadow IT platform. (It is telling that the largest number of votes in any particular score category is for five-star recommendations of the app).
What you get and how to use it
Like iOS, Apple TV and the Mac last week, Android users can now get to a rich mix of video content on their devices. Apple is offering exclusive videos from A Tribe Called Quest, Beck, Kylie Minogue, and Yebba.
You'll also find a whole selection of curated video playlists, including Today's Video Hits, The A-List: Pop Videos, and Classic Dance Moves. Apple Music subscribers will in future also be able to build their own video playlists.
Available via the Browse button, videos are divided into the following sections:
Highlights(including new video playlists, new videos and exclusives)
New Music Videos
A selection of Music Video Playlists(such as dance, 90's hits, or R&B)
Artist spotlights
And a selection of genres, such as Guitars, Pop and more.
You can click See All in most sections to get deeper into the catalog.
Apple will evidently be hoping that Android users will begin using Apple Music as their main music streaming service, prompting them to invest in an iPhone. Moving to iPhone isn't so very expensive, really, given you can pick up a 16GB iPhone SE for just $174.
Dear reader, this is just to let you know that as an Amazon Associate I earn from qualifying purchases.