Apple saves music industry (again), industry not grateful. WTF?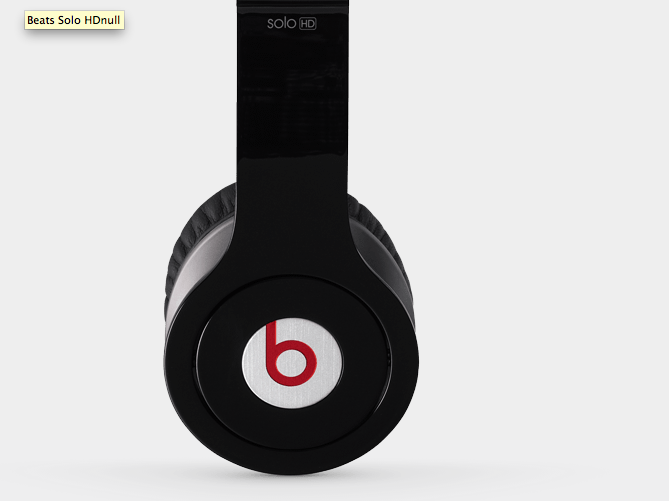 There really is something very wrong with the music industry. Not so many years ago they were happy to artificially keep (printed) CD and album prices high while they tried to grab as much cash as they could from audiences, only to watch the industry topple once its customers got online and got into file-sharing.
Not to be too Leonard Cohen about it, but at that time the music really did almost die. It didn't (quite) so long as you like endless bubblegum commerciality spiced with the odd Seaford Mod.
Apple saved the day. iTunes gave the industry a legitimate business and a lifeline into the collective consciousness of those music fans who do exist who are happy to pay for the music they love.
And to show its gratitude the industry tried to kick start a slew of iTunes competitors, most of which failed, and all of which were evolved in order to inject competition into an ailing industry — and give them an upper hand in iTunes contract negotiations.
Because the industry wanted to raise music prices.
As if file-sharing had never happened. As if audiences didn't already know that while the artists might be pretty good, the industry appears to be run by the same kind of people the Panama Papers is all about; greedy, self-serving, up themselves.
The industry even went so far as to take a stake in Spotify. Because music was all about access, not ownership, the celestial jukebox in the sky.
Etc.
Apple began to shed iTunes sales, but the industry still wasn't happy because streaming doesn't pay (well, it does, but not really the artists).
So Apple launched iTunes Music, and has already saved the day again.
Music industry association the IFPI has published its figures for global music sales in 2015, revealing a 3.2% growth in industry revenues to $15bn.
Driven by streaming music subscriptions (i.e. Apple Music) digital revenues overtook physical sales for the first time, "the industry's first significant year-on-year growth in nearly two decades".
And guess what. The industry still isn't happy and has already begun complaining about the "value gap".
"3.2% sounds very good, but you've got to remember that we've had almost two decades of decline. During that two decades of decline we've slumped by something like 35%,"  IFPI boss Frances Moore said.
"Music consumption is exploding worldwide, and it's a 3.2% increase. The question could be why is it not higher?"
Honestly, give it a chance.
At least pretend to be grateful that the only reason you are still in business is because people love music and Apple gave people a chance to pay for it without feeling so utterly exploited.
Please don't think you can gouge your customers again. We'll only reinvent Napster.
Shabby rogues.
Dear reader, this is just to let you know that as an Amazon Associate I earn from qualifying purchases.