Apple Pay goes to war Down Under (Updated)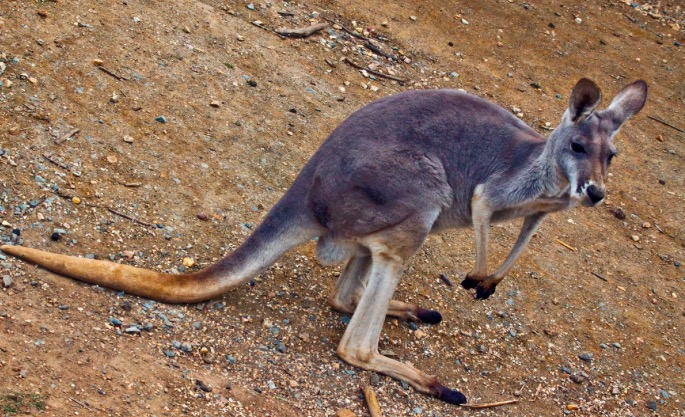 Apple has slammed Australian banks for wanting to control mobile payments there. The company is responding to a group of Australian banks who are attempting to force it to open up access to the NFC technology it used for Apple Pay.
Selfish bankers
In a ten-page submission to the Australian Competition and Consumer Commission (ACCC), Apple says the banks have failed to provide any "cogent, persuasive evidence to substantiate the public benefits they propose will arise from the authorized conduct." It accuses the banks of teaming up to form a cartel to dominate mobile payments at the expense of the consumer.
"The only plausible explanation for the applicant banks' behaviour is that they are not interested in promoting competition in mobile payments, but instead would prefer a situation where the only payment apps available to consumers in Australia are the banks' own proprietary apps that only provide access to their own respective credit and debit card," the company said.
Agile threat
A group of Australian banks has been trying to force Apple to open up its Apple Pay system to them. Apple argues that doing so would harm consumers, saying it will not negotiate with banks.
In a sense, the fact the banks want to control Apple's payments system isn't especially surprising. The architects of the global recession have already proved their laissez-faire approach to us all, and now banks everywhere are threatened by more agile technology firms slowly chipping away at the various financial services banks have made money from for generations. The fact it took Apple to create a payment system more secure than banks had been able to put together across the last few hundred years underlines this problem.
What will happen next? It is hard to be certain, but I can't imagine Apple will allow banks in Australia to explore the inner machinations of its payment system. If the company withdrew from the Australian Apple Pay market, this would not be great for Australian consumers. It is to be hoped the courts see sense in this matter and rebuff the bank's attempts, if only on the grounds of security.
Elsewhere, Apple Pay continues to see significant growth, entering new markets and seeing transactions climb 500 percent, y-o-y.
UPDATE: Despite the resistance from some incumbent banks in Australia, Apple still managed to add 31 new banks and credit unions this week.
Dear reader, this is just to let you know that as an Amazon Associate I earn from qualifying purchases.