Apple must use iTunes to enable low-cost iPhone sales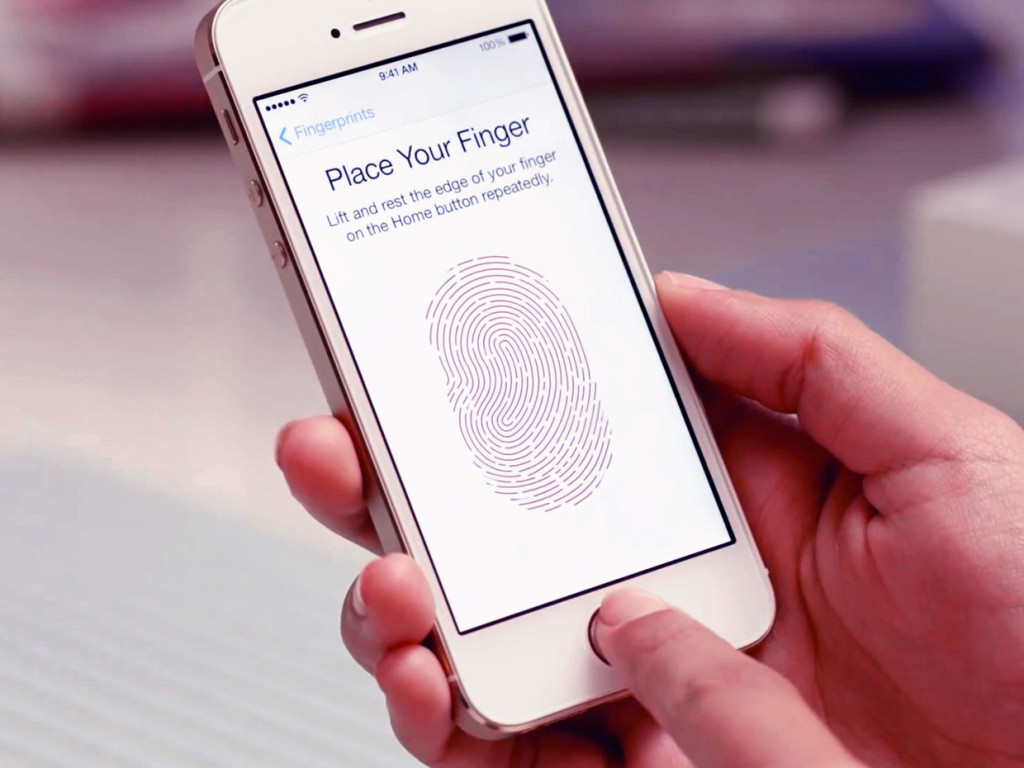 Colin Gillis, BGC Financial analyst seems keen on the race to mediocrity. The analyst sees the industry moving to offer devices at low or no cost and then attempting to make cash on services across the lifetime of the device, the so-called blades model. When it comes to Apple's iTunes:
 "800 million users with credit cards, they should monetize it better — with existing services and new services… There are plenty of services that can be layered on top of the iOS platform that I'd like to see Apple aggressively pursuing."
Video (with awful ad), CNBC
Dear reader, this is just to let you know that as an Amazon Associate I earn from qualifying purchases.