'Apple must' plan a September iPhone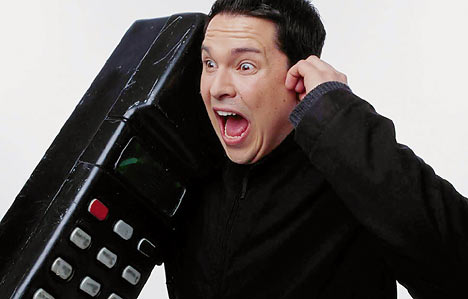 Apple has apparently told Apple retail workers in Germany they can't take time off in September.
This apparently means it intends launching a new iPhone, partially because it has released phones at that time of year for the last couple of years.
So, the news here seems to be "Apple will release its iPhone one year after launching its last one." Which doesn't seem too newsworthy at all, when you think about it. Apple ships new iPhones most years. Usually in September. Can we move on from this?
Dear reader, this is just to let you know that as an Amazon Associate I earn from qualifying purchases.