'Apple must' fix App Store search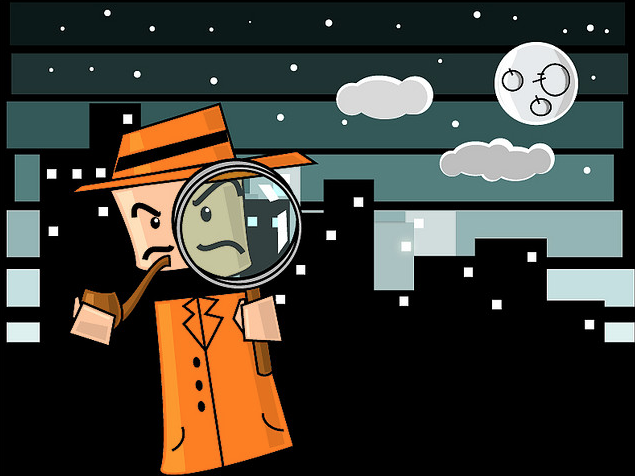 Let's see. The world's biggest App Store that generates the most cash for developers. What can we possibly say that's negative about it and casts competitor, Google, in a better light?
"Without a set of advanced analytical tools, developers are pretty much shooting in the dark," writes Macworld.
To be fair, the criticisms seem valid and it's got to be a truism that Apple needs to get better at search across its online stores — a function Google clearly has an advantage with, given its status as a search engine-cum-ad sales platform. However, while Apple's store attracts hundreds of new apps daily, Google's does not. it's got to be easier to search a slim volume than a big fat collection of novels. The comparison may be unfair, but it does make sense for Apple to get better at search.
If only to offer a truly open and private alternative to Google.
Image c/o: Ollie Olarte/Flickr
Dear reader, this is just to let you know that as an Amazon Associate I earn from qualifying purchases.