'Apple must' fight Swatch over iWatch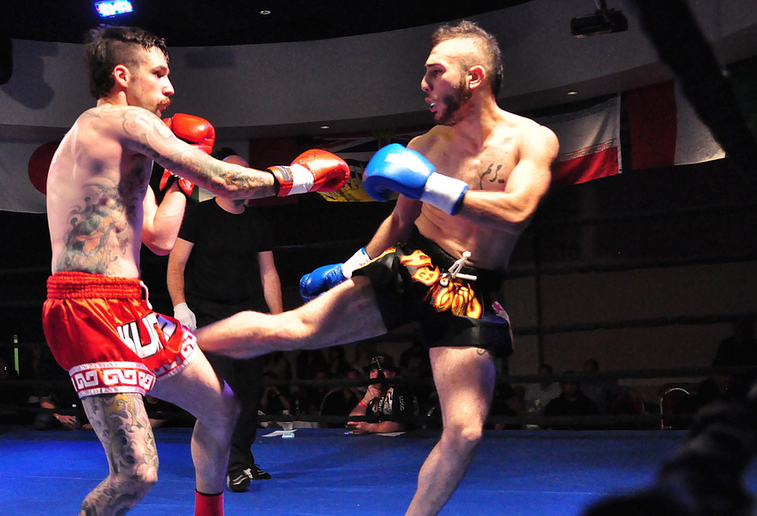 "Swatch Group AG (UHR), says it has taken action against Apple Inc. over the most valuable technology company's use of the iWatch label, which it says is too similar to its own iSwatch product." Bloomberg
This is getting heavy rotation as a story — but here's the thing: Apple and Swatch will be able to achieve resolution on this either by:
Reaching a deal
Agreeing both can use similar patent
Swatch is in the right to object to the patent name Apple is alleged to be filing. Apple has a right to file for the patent. Similarities do exist, but they are negotiable under my understanding of patent law (though I am not a lawyer).
NB: Apple and Swatch have been chatting about design for some time:
"Swatch has had contact with Apple over many years about materials for products and so-called energy harvesting technology that would generate energy from physical movement," explained Swatch Group CEO, Nick Hayek, in March 2013.
In this context I'm relatively convinced some form or resolution will be achieved. It's not the end time, watch or no.
UPDATE: That didn't take long. Swatch has confirmed it's got "no plans" to fight over this.
Update (2019): In 2019, Swatch did beat Apple in a trademark dispute around the Swiss firm's use of a slogan called "Tick Different". Apple felt this was rather too close to 'Think Different", but the courts disagreed. It's weird as I still think the two firms could do something together that wasn't litigious. Even a 'Made for Apple Pay' technology licensing deal would make sense. But that's just me.
Image c/o: Martial Arts Nomad, flickr
Dear reader, this is just to let you know that as an Amazon Associate I earn from qualifying purchases.