Apple must add Chrome support to iOS 8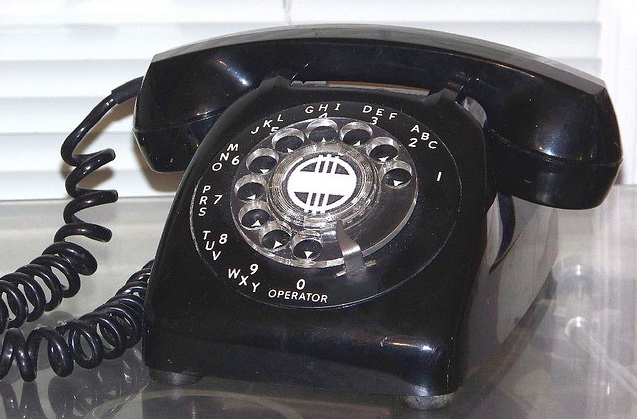 Apparently features should add include:
Support for browsers other than Safari (just like Android and we know how many people browse with their Anroid [EDIT TO ADD: not many])
Make it easy for users to open browser documents in alternative browsers
Improvements in the capacity to accurately choose and copy text (One I agree with).
Offline Siri (Siri doesn't work like that, it's a server-based solution. Can you imagine the size of its database? Not a feasible idea yet, I fear.)
The real gripe in the report seems to be about putting more Chrome on the iPhone. So it's clearly written by some Google robot. Ignore.
Dear reader, this is just to let you know that as an Amazon Associate I earn from qualifying purchases.