Apple Music offers brilliant new speech therapy playlists
Apple Music has teamed up with Warner Music and Accenture Interactive's Rothco to build a collection of playlists that will be of great help to young people experiencing speech therapy sessions, making the repetition necessary for such children a lot more fun – and more successful.
Introducing Saylists, AI in action
This reflects how seriously Apple sees accessibility as it's a viable way to help people. They've called these playlists 'Saylists'.
These are songs curated by Warner Music for young people which were then put through an algorithm that analysed the song lyrics to find patterns of repetition typically used to train specific speech sounds.
In other words, these songs have been carefully selected to be engaging to young people experiencing speech therapy at the same time as helping them learn how to say specific speech sounds.
I spoke with Zara Flynn, managing director, Rothco, Accenture Interactive, who explained why these playlists work:
"In speech and language therapy, one of the most successful strategies is the repetition of syllable, words and phrases," they told me.

"Once the difficult sound has been identified, practising with the target sounds over and over again helps the brain to create a pattern until muscle memory kicks in. What we really wanted to do with this project was not to reinvent the wheel, but to find a way of making that practice more engaging."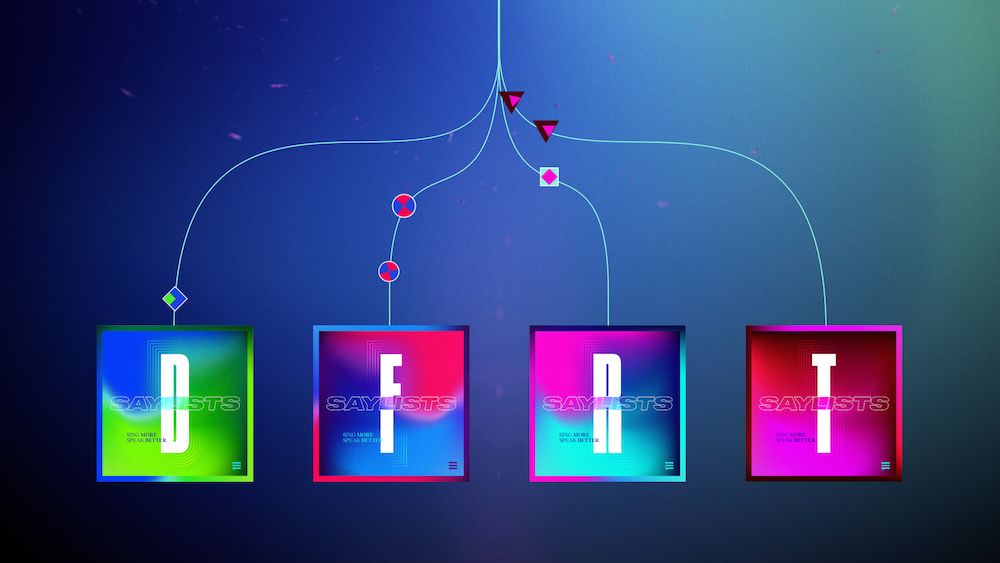 One in 12 kids experience speech challenges
This is an important intervention because so many children (one in 12 in the UK) experience some form of Speech Sound Disorder (SSD).
In the field of speech-language therapy, one of the most successful therapeutic strategies to address this is the repetition of difficult syllables, words, and phrases. However, repetition can be tedious and draining for children, so Saylists are designed to make that process more fun.
Centred around commonly challenging speech sounds, 'CH', 'D', 'F', 'G', 'K, 'L', 'R', 'S', 'Z', 'T',the English-language Saylists contain songs carefully curated by Warner Music for young people.
Apple Music used Rothco's algorithm to analyse the lyrics of 70 million songs to isolate those with significant patterns of repetition. In the end,173 songs were selected by Warner Music and speech and language therapist Anna Biavati-Smith to create the initial 10 'Saylists'.
Biavati-Smith says:
"Every speech and language therapist wants to keep children engaged during the therapy sessions as well as help them generalise the target sounds, both in school and at home. 'Saylists' provide a fun, new way to practise the sounds I teach them – without feeling pressured or getting bored. Having fun is the first step to learning."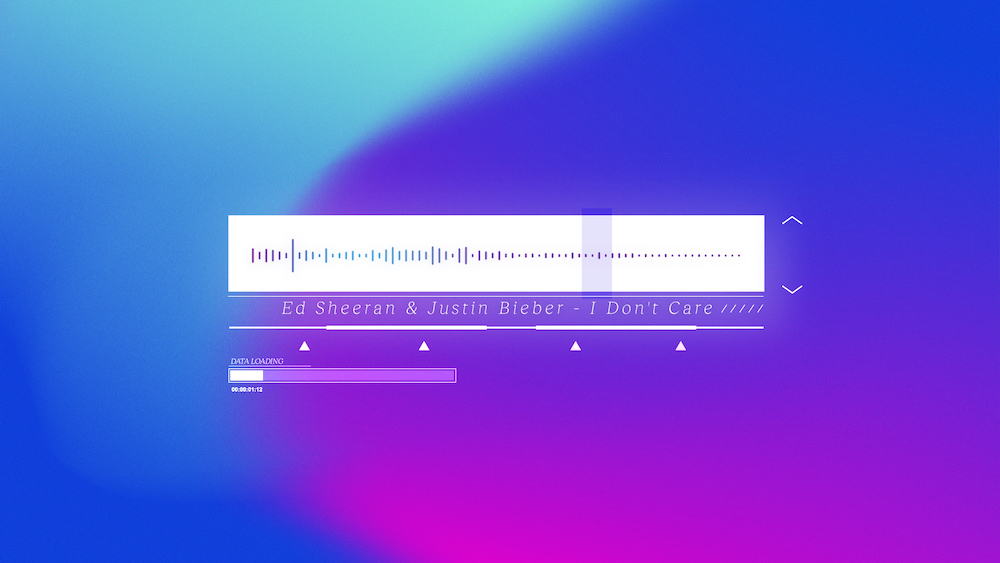 Why this is a good implementation of AI
I asked Flynn: "Do you think this technology may have implications for language learning and/or machine translation?"
She replied:
"In the human application of it, definitely. What's interesting in finding new possibilities for data. Every day there is a phenomenal amount of things becoming newly digitised, from books to music to, in this case, lyrics.

"Yes, they're being digitised for a specific purpose (e.g. bringing lyrics up on screen while a song plays) but there's a massive amount of exciting possibility covered by the question 'what else could that data be useful for?'

"This is one example for one specific data set, but hopefully it's a good demonstration of the kind of good that can be done by looking at these data sets from a different perspective."
The challenges of an era in which technology is becoming deeply baked into society is that unless tech is accessible it runs the risk of deepening the divide between those who can most make use of tech and those who cannot.
Commenting on this, Flynn said:
"As the world gets more accessible for the many, it can become more restrictive for the few. There's an onus on those in technology implementation and design to consider the impact of any new technology.

"The increasing move towards voice-activated tech, for example, has the potential to leave those with speech-sound disorders behind. This was a massive consideration for this project, and something we were extremely conscious of throughout."
Music has power
Alan Kelly, chief creative officer of Rothco, part of Accenture Interactive, comments:
 "Our goal was to help redefine the long and often painstaking journey that young people with atypical speech can experience. Several members of our team who worked on 'Saylists' themselves grew up with SSDs, so it's a personal project as well.

"We recognised that there is one place where many people enjoy the rhythmic repetition of words and sounds – in music. It was crucial that we could analyse as many songs as possible to present children with something engaging. Pairing this with Warner's curation meant we could be certain the songs in the 'Saylists' will appeal to many different young people."
Tony Harlow, CEO, Warner Music UK, said:
"When Warner Music Ireland and Rothco came to us with this idea, everyone at Warner Music got fully behind it. We believe utterly in the power of music and its ability to change people's lives for the better."
Available on Apple Music now
'Saylists'  are exclusive to Apple Music and will be available to all Apple Music subscribers globally from today.
Please follow me on Twitter, or join me in the AppleHolic's bar & grill and Apple Discussions groups on MeWe.
Dear reader, this is just to let you know that as an Amazon Associate I earn from qualifying purchases.