Apple makes some Apple TV+ shows completely free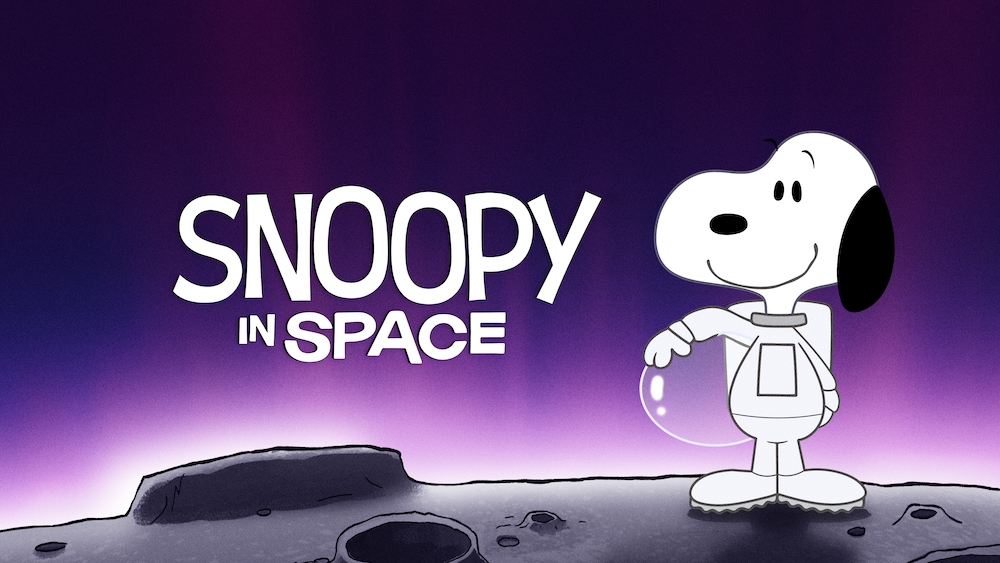 Apple has pulled down the Apple TV+ paywall, making complete series of some shows available to view for free to anyone with an account – you don't need to subscribe.
TV+ for the rest of us
The shows you can now watch for free include:
Little America,
Servant,
For All Mankind,
Dickinson,
Snoopy in Space,
Helpsters,
Ghostwriter,
The Elephant Queen.
Apple will publish five more titles (for subscribers) this month.
Apple's attack on misery
Making some TV+ shows available for free is good marketing, of course, but it also represents the company attempting to reach people where they are.
It is just the latest in a list (and one I welcome) of constructive things the company has recently done, which also includes:
Changes in Maps recommendations to prioritise grocery and medical.
Manufacturing face masks at one million a week.
Millions of dollars in charitable contributions worldwide.
Supporting a virtual benefit
Creating a huge collection of creative resources for kids.
Introducing a $50 million fund for musicians.
Supporting a $15 million food fund for U.S. people.
Publishing a Coronavirus app and website.
Updating Siri so it can assess virus symptoms.
Shifting WWDC online.
Promoting health-related and remote working apps at the App Store.
Creating curated Apple News coverage.
Financing an Oprah show on the topic.
Closing its stores and paying its staff.
Introducing remote working.
Screening for employees.
Reducing bandwidth demands for its video apps.
Payment holidays for Apple Card customers.
Apple has taken other steps, including delaying product launches, optimizing its supply chain, cleaning stores and working areas, altering internal policies to support working from home – and taking the opportunity to invest in smaller technology firms. In general, it is quite clearly focusing on adopting a leadership position to the response.
Please follow me on Twitter, or join me in the AppleHolic's bar & grill and Apple Discussions groups on MeWe.
Dear reader, this is just to let you know that as an Amazon Associate I earn from qualifying purchases.