Apple just said 8GB RAM is the new Mac normal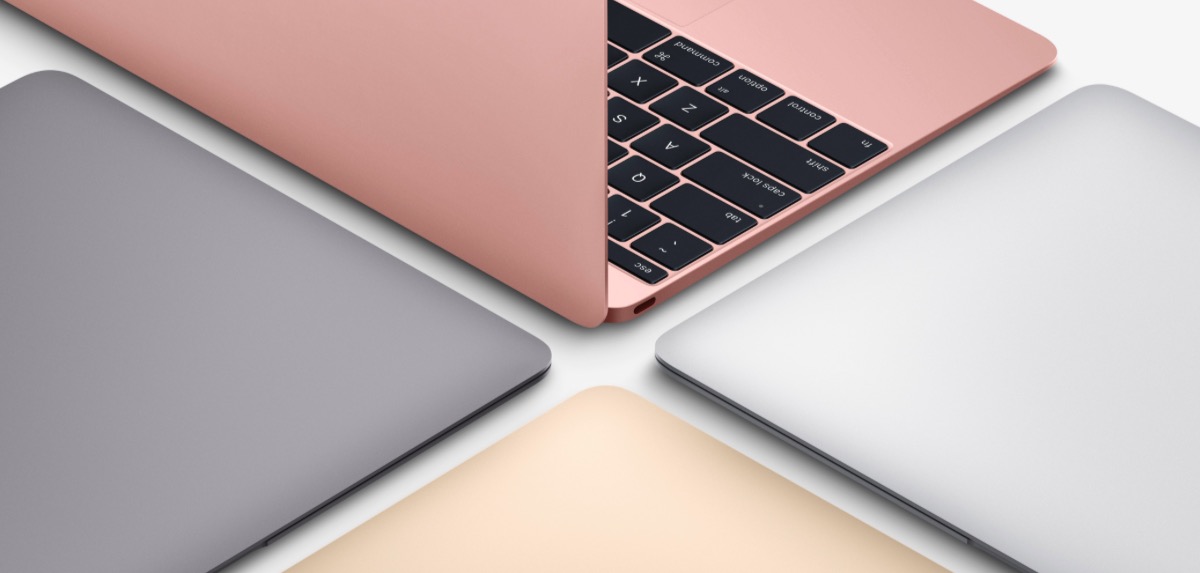 Apple just introduced a new MacBook model. You can read about it here. I just wanted to note this line in the PR:
"Apple also today made 8GB of memory standard across all configurations of the 13-inch MacBook Air®."
8GB is already standard across MacBooks, lower end MacBook Pros, iMacs, and you get way more RAM in the (#whynotupdateitalready) Mac Pro. Right now the only new Mac you'll get with the old standard 4GB RAM is the Mac mini.
I always tell people to invest in extra RAM when they get a new Mac. Frankly when you stick 8GB inside a MacBook Air you see a huge difference in performance. RAM is Viagra for computers. Apple's decision to bite the bullet and admit that 8GB should be a minimum spec is good for customers and I wish they'd done it years ago.
8GB is now the new normal.
Though we'll have to watch the system requirements on the future macOS carefully. Will it need even more RAM?
Dear reader, this is just to let you know that as an Amazon Associate I earn from qualifying purchases.