Apple is the brand US women love most, says MBLM report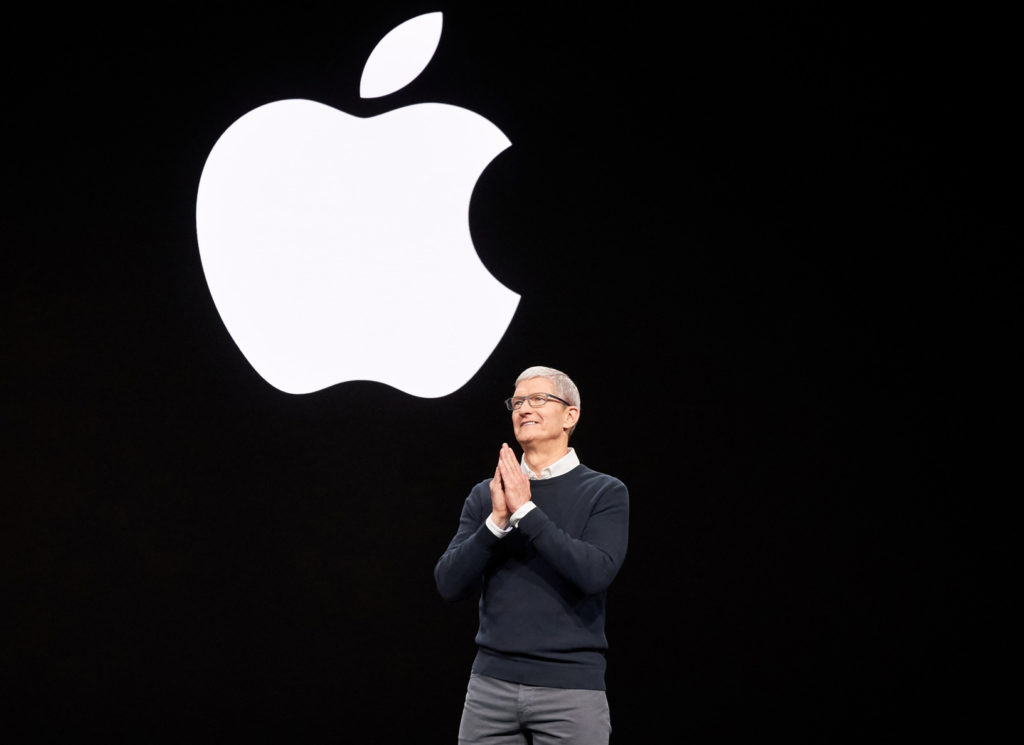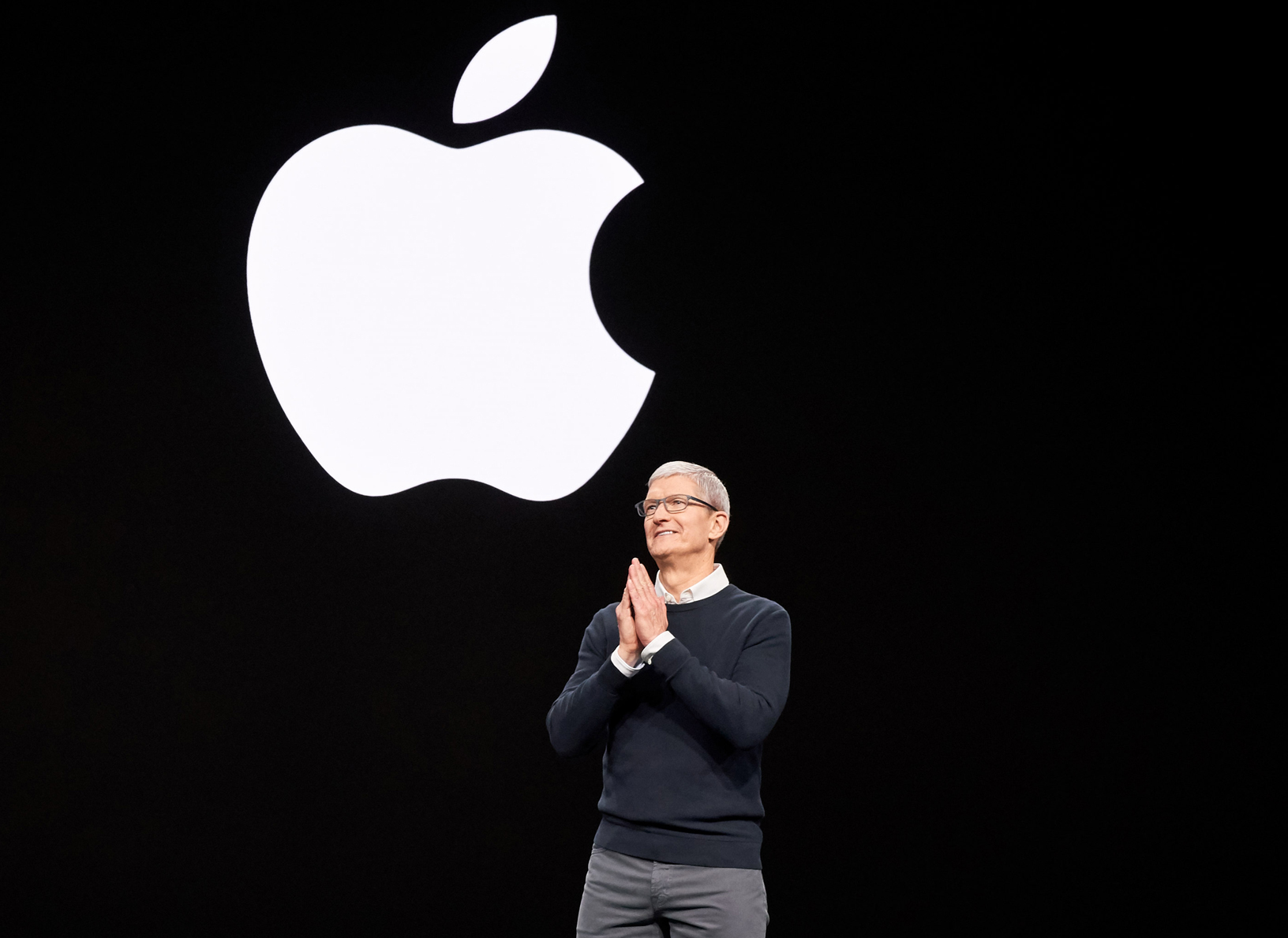 Apple has become the number one brand for female consumers during the pandemic, apparently. At least, this is what MBLM's Brand Intimacy COVID Study claims. Amazon and Toyota place second and third with women, the report claims.
All about an emotional connection
The pandemic has been hard for everyone. That's why it's interesting (possibly) to learn that women aged 35-54 prefer Amazon, Disney and Apple while those aged 55-64 rank Hershey's, Coca-Cola and Samsung as their top brands. Apple is also the brand many women can't live without the most, with 49% indicating they can't live without it.
There are other demographic differences. The top three brands for women making between $35,000-$75,000 are Apple, Amazon and Toyota, while the top three brands for women making between $75,000-$150,000 are Apple, Amazon and Ford.
What the analyst said
The report states:
"Apple ranks 1st, and has an industry ranking of 1. Apple's Quotient score is 74.0. Its strongest archetype is enhancement. 40 percent of users said they could not live without the brand, while 21 percent said they would be willing to pay 20 percent more for the brand's products and services."

"Our study reveals that women prefer many brands across a variety of industries. During COVID-19, retail brands, in particular, increased their performance with women," said Rina Plapler, partner, MBLM. "We believe this suggests that women were responsible for both online ordering and curb side pickup, especially in earlier periods when retail brands served as community lifelines, supplying essential items to people in need."
What the report claims
There are numerous potentially interesting insights which may or may not be true to unlock in this latest MBLM report, for example:
Zoom is the top brand that women have increased emotional connections with during COVID
Facebook is the brand women use most daily during COVID
Purell is the brand women are most willing to pay 20% more
Hershey's is the top brand for indulgence for women
Apple is the top brand for fulfillment and enhancement for women
USAA is the top brand for identity for women
Facebook is the top brand for ritual for women
Campbell's is the top brand for nostalgia for women
To download the main Brand Intimacy COVID Study report or explore the Rankings, click here. Additionally, MBLM offers Custom Dashboards providing extensive data for brands included in its Brand Intimacy COVID Study.
Please follow me on Twitter, or join me in the AppleHolic's bar & grill and Apple Discussions groups on MeWe.
Dear reader, this is just to let you know that as an Amazon Associate I earn from qualifying purchases.