Apple is ready to go shopping for growth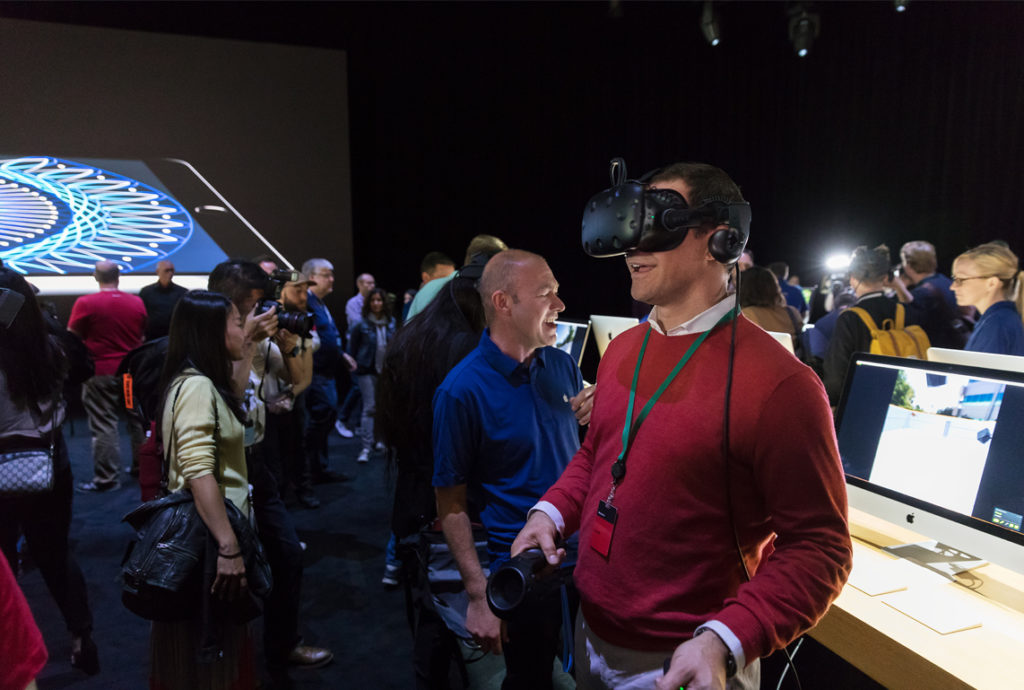 What is the world's biggest tech firm to do when it needs to find ways to continue to grow?
Invest in other people's growth…
That's exactly what I think Apple is planning based on its decision to give its former mergers & acquisitions chief, Adrian Perica, a new post as VP Corporate Development, reporting to CEO, Tim Cook.
Apple is ready to go shopping for growth
Apple says Perica is  "Responsible for the company's mergers, acquisitions and strategic investing efforts".
Reportedly hired after Apple was beaten by Google over the $750m AdMob acquisition, West Point graduate and former army officer Perica worked at Goldman Sachs for eight years, before which he was at Deloitte Consulting.
He received an MBA from MIT. In 2016, Perica became a director of ride hailing company and Uber competitor, Didi Chuxing, a company in which Apple invested a billion dollars.
Perica has been part of an accelerating number of Apple acquisitions. Of 104 purchases listed on Wikipedia's (incomplete, because not all are known) Apple M&A page, 75 took place since he joined the firm.
Apple's M&A activity continues to increase: Around 20% of all Apple's listed acquisitions took place across the last two years.
Apple is quite clearly ramping up M&A.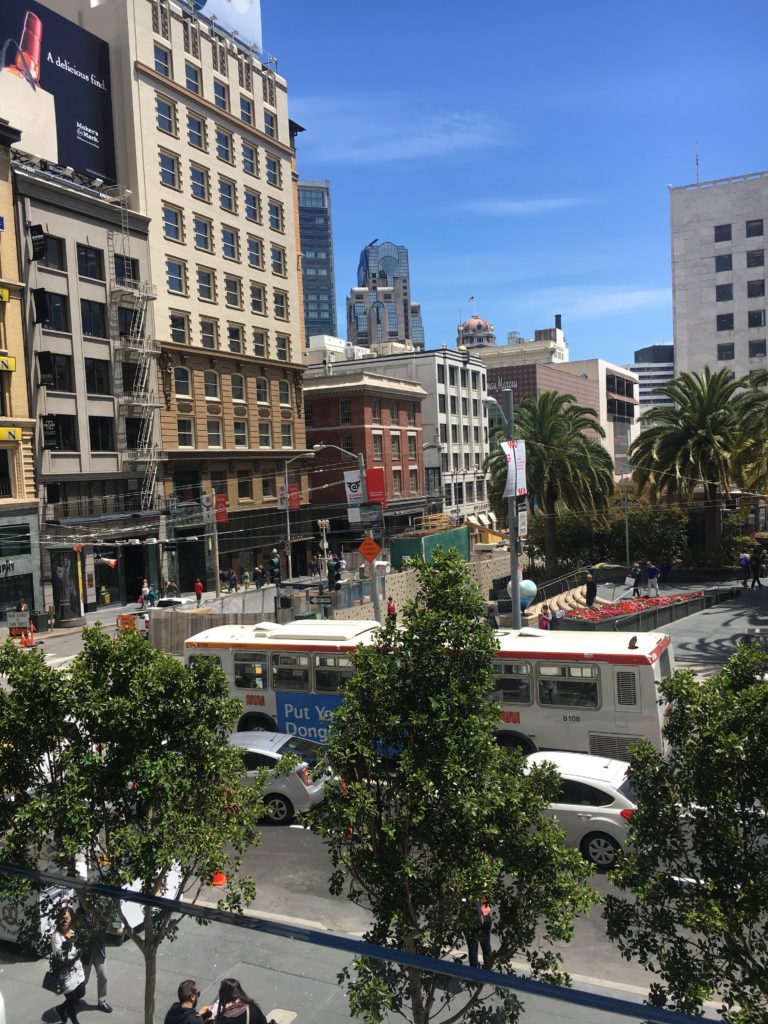 A change of approach
A Bloomberg feature in 2017 reported that Apple had around a dozen people in its M&A department. It also observed that acquisitions were usually driven by the needs of the engineering teams, who regularly met with M&A staff to discuss potential takeover targets, based on engineering talent and/or interesting tech.
Historically, Apple usually shies away from major investments, but those it has engaged in across the last few years have delivered results: PA Semi in the form of Apple's processor innovations; Beats and Apple Music, now the world's second-biggest music streaming service.
However, the subtext of Apple's move to elevate its M&A activity to a board seat means the department is itself gaining a more executive role – it isn't just there to support other departments, but now also has a chance to offer a strategic voice.
The evolution of a strategic voice for its M&A surely means Apple plans to make more aggressive investments as it seeks market positions in other sectors.
It could also represent a de facto signal that Apple's existing board agrees with this direction. It is not unreasonable: purchasing growth in the form of purchasing firms that can deliver such growth is a traditional approach taken by many giant corporations.
Think differently
Apple says it wants to build a $50 billion services business by 2021 but it is already on course to exceed that target, returning over $10 billion in services revenue in Q1 FY19 alone.
This means investment in services isn't necessarily the main aim of the new M&A strategy.
When it comes to M&A around services, speculation usually leads to the usual string of obvious ideas – Netflix or Tesla, for example, but why should the world's leading tech firm be confined to investing solely in other tech firms?
Do such investments even make sense, given so many traditional industries are crying out for the kind of digital transformation Apple's solutions already enable across every industry?
I don't think so.
Apple has a chance to invest in traditional companies, products and services in order to insert its own technologies across those firms, unleashing profit through digital efficiency.
The company doesn't need to purchase Netflix if it can buy Disney.
Nor does it need to invest in Tesla when it could simply acquire Fiat, Aston Martin or any other struggling vehicle manufacturer, all of whom deliver relevant technologies without the hyped overvaluation enjoyed by tech firms in that space.
Why would Apple work with health insurance companies and hospital chains to help support its work in digital health when it could simply purchase them?
The only thing that matters to Apple is where and how its investments may make a difference and how they can be used to create a product or service that matches Apple's generally (*cough: keyboard*) high standards and marries well into its U.S.P.
[amazon_link asins='1455512168′ template='ProductCarousel' store='9to5ma-20′ marketplace='US' link_id='18512fdf-ee42-4035-a534-d79177b83e83′]
Is Apple planning something?
I believe Apple's move to elevate its own M&A head is a clear message that it is now more open than ever to the idea of aggressive investment in search of growth.
It may even prove to be a signal that the company is preparing to finalize significant global investments it may have been working on for a while.
Time will tell.
Please follow me on Twitter, or join me in the AppleHolic's bar & grill and Apple Discussions groups on MeWe.
Dear reader, this is just to let you know that as an Amazon Associate I earn from qualifying purchases.