Apple is no longer a unit sales company, it's an ecosystem — Needhams
A very interesting analysis from Needham's Laura Martin this morning – she's cut her Apple price target but has some insightful points to make concerning how to see the company in future — it's about an addictive ecosystem, not unit sales.
Life after iPhone
The analyst has taken a deep cut at estimates and expectations in the near term, from a 12-month target of $260 to a new aim of $200.
Martin's cut the estimates on strength of several headwinds, many of which Apple really isn't in control of.
I would observe that almost every international firm will be impacted by many of these factors as the sense of global upheaval intensifies:
Rising China revenue risk owing to trade tensions and/or Qualcomm litigation.
India – weak demand & falling iPhone market share.
Rising interest rates – AAPL's $112B of debt becomes more expensive.
Any offshore economic slowdown would hurt AAPL which targets only the wealthiest consumers globally.
(I must observe that with the UK's ineptly managed and suicidal move toward hard Brexit about to cause chaos across global financial markets, economic slowdown is inevitable.)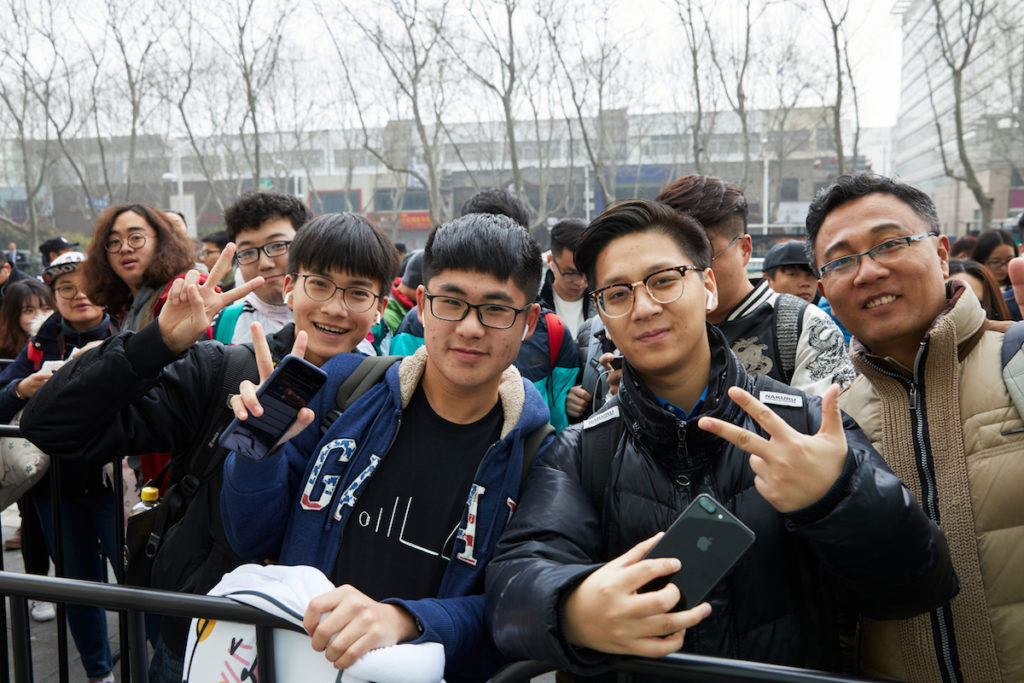 A buying opportunity
This doesn't mean Apple is a junk stock – the analyst is maintaining her buy rating, just lowering her expectations, saying:
"We believe AAPL is the least expensive way to participate in several inexorable long-term economic trends: a) growing consumer wealth globally; b) consumers' shift to mobile; c) rising stickiness of AAPL's ecosystem owing to new products and services, which drives upside to AAPL's lifetime value per "subscriber"; and d) a pristine balance sheet that can withstand virtually anything."
[amazon_link asins='B07K37CV3C' template='ProductCarousel' store='9to5ma-20′ marketplace='US' link_id='445082d3-045c-11e9-97e4-1b4fe2fe0bce']
Other products, which includes AirPods, Apple Watch and Apple TV all experienced growth in the last 12-months.
That really matters.
The analyst states:
"In the cable industry, the addition of each new product owned by a consumer lowered that consumer's churn by over 30%, so new products can be a meaningful ecosystem upside valuation driver depending on how widely they are adopted."
Thinking different
Within this, the Needham's analyst offered some excellent insights around the nature of Apple's business.
She observes Apple's moves to cease sharing unit sales figures as emblematic of the company's new approach, one which more accurately represents its business as an "ecosystem' company, rather than some dumb box-shifting enterprise.
"We believe AAPL is an "ecosystem company" and that valuation should be based on (and we would like to see more metrics about): a) unique user growth; b) trends in churn rates (ie, average life-span) and c) trends in average lifetime revenue per user (not ARPU per hardware units sold).
"We believe Wall Street will ultimately value AAPL on its 1.4B active devices and the value of these over time, rather than trading the stock on whether AAPL sells 80mm new iPhones in the December quarter or 70mm.
[amazon_link asins='B00EIL94TU' template='ProductCarousel' store='playlistclub-21′ marketplace='UK' link_id='6e95bd70-045c-11e9-9ee9-7d4a8756f03d']
"Our logic goes like this- We calculate that there are 740mm unique iPhone owners globally so a "huge" downdraft in iPhone unit sales of 10% in any single quarter represents about 1% of the installed based of iPhones (10mm/740mm).
"The right valuation driver, in our view, is how is the average lifetime value of each unique AAPL user is changing. This gives AAPL valuation credit for new products and services that lower churn.
"By contrast, the traditional "new units sold" each quarter metric encourages AAPL to incent consumers to buy new phones. A big valuation problem with buying more new phones is that the consumer may decide to leave the AAPL ecosystem (ie, churn out) completely. Inertia is a powerful upside value driver for consumer business.
How the Valuation Math Works.
"We believe the right way to value AAPL is to model the average lifetime value per user. Math: If a consumer is going to stay 12 years inside the AAPL ecosystem and buys 4 iPhones rather than 3 iPhones, this adds an extra $500 of revenue at a 45% gross margin, or $225 of gross profit to AAPL's "lifetime value for that user" over 12 years, representing $19 per year. However, we need to risk-adjust the fact that replacing her iPhone every 3 years might lead to abandoning the AAPL ecosystem one year earlier than if she replaced her iPhone every 4 years.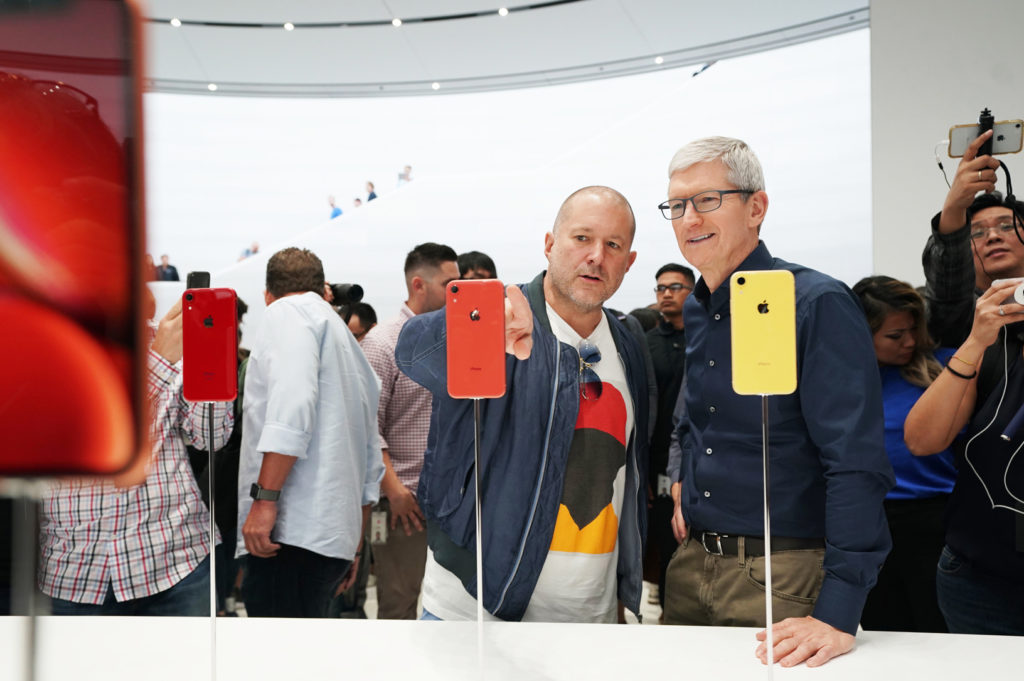 Interesting details
The analyst also observes very strong subscription, services and attached product sales. Some nuggets from her data:
Apple is experiencing 50 percent year-on-year growth in subscription revenues
Services attracted 10 percent of the company's revenues in FY4Q18.
Each Apple customer owns on average 1.7 devices
The average holding period for an iPhone is 3.5 years.
70% of all the iOS devices ever sold are still in use in some way.
An average consumer stays with Apple for at least 10 years.
I'd argue that there's very little reason at this point not to imagine Apple moving toward offering access to all its ecosystems as a service as it continues its transition from being a product-based tech company into becoming a highly aspirational mobile productivity and lifestyle brand.
Dear reader, this is just to let you know that as an Amazon Associate I earn from qualifying purchases.