Apple extends USB-C accessories discount deal into March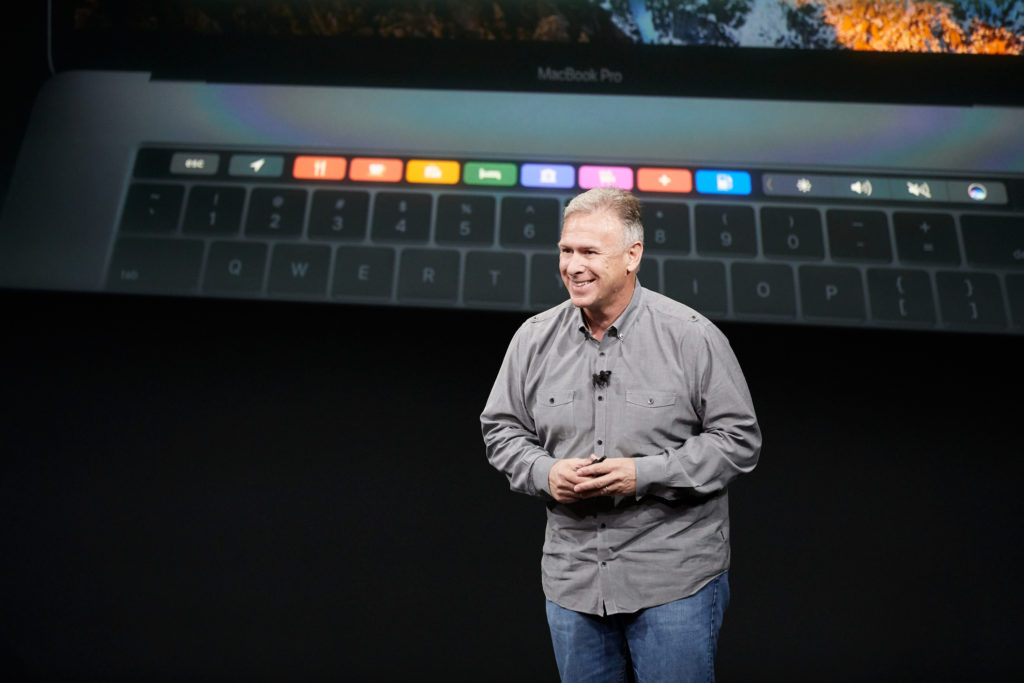 A quick heads up. Apple at this time is extending its discount period on USB-C accessories for the MacBook Pro into March. This means handy devices such as USB-C hubs, card readers — or even the fantastic LG 5K display (that I want so much) are all available at the reduced price.
Apple reduced prices on USB-C accessories in November in response to complaints that Mac users would have to replace their existing peripherals in order to use them with the new MacBook Pro range.
These are steep discounts, too: for example, SanDisk's Extreme Pro SD card reader drops from $49 to $29 and the price cut on the LG display mentioned above should save you hundreds of dollars, pounds, Euros, Yen or whatever other currency you're working so hard to keep your hands on at this 'special' time of the year.
So, if your present purchasing plans have been hindered by the desire to get hold of those USB-C accessories before Apple's existing deal times out, you get a little bit of wriggle room as the deals will now be in place until March.
I do think Apple's decision to cut costs in this way reflects the high importance USB-C will have in the future of its platforms, so (at the very least) most Mac users may want to get themselves a decent hub.
"We're absolutely more sure than ever that we've done the right thing," Apple's VP marketing, Phil Schiller has said on the move to USB-C.
Dear reader, this is just to let you know that as an Amazon Associate I earn from qualifying purchases.