UPDATED: Apple Car made by McLaren? None of us saw this coming….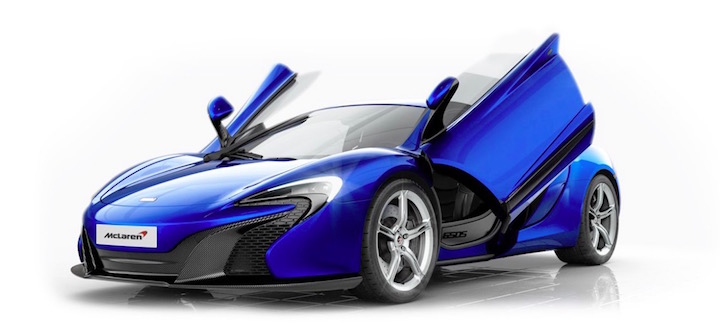 No one saw this coming. Apple has apparently been in months of talks with a view to acquiring UK supercar and Formula One car manufacturer, Mclaren in a deal that may be almost as big as the Beats acquisition, the clearest proof yet that the company wants to do something utterly unique in the automobile sector.
UPDATE: McLaren has denied these claims, though some reports claim to have heard similar tales from other sources. And in a fresh twist to this tale, the New York Times claims Apple has been engaged in similar talks with self-balancing electric motorcycle developer, Lit Motors.
It's also pretty exciting for Phil Schiller and Eddy Cue, both men are high performance sports car fans.
The news does suggest plans for Apple Car really aren't focused on budget vehicles, but on high end motors with a high end price. Put simply, it seems ample proof that the company isn't just hoping to build a smart car but wants those cars to be among the very best cars you'll find in the world.
The news may give us some insight into how many vehicles Apple hopes to sell. McLaren produced 1,654 vehicles last year, generating revenues of £450m, according to the FT.
The report says Apple is has considered a full takeover acquisition of McLaren with talks spanning several months, however, it also warns that such a deal may not take place given recent reported changes in the company's strategy on this.
McClaren makes high performance sports cars and is famous for working with the kind of advanced materials and sophisticated manufacturing processes Apple really loves. Apple is apparently interested in McLaren's "technology, engineering prowess and patent portfolio". You can look at some recent McLaren patents here.
Dear reader, this is just to let you know that as an Amazon Associate I earn from qualifying purchases.