App of the day: Fitnet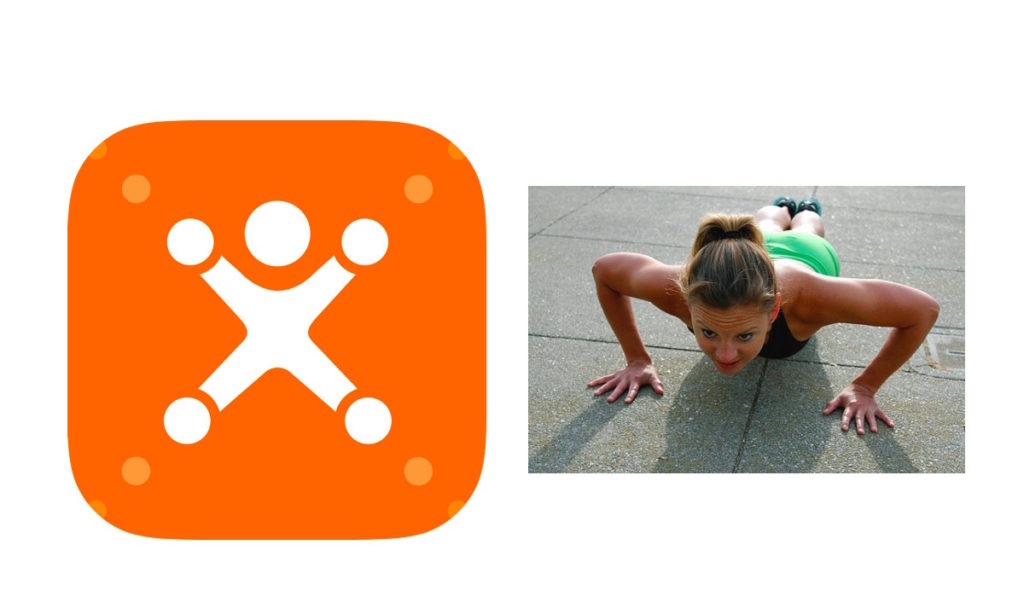 I write a lot about remote patient monitoring, but there are in fact lots of other situations in which remote monitoring can make a difference. That's why I'd like to draw your attention to Fitnet, a fitness app for iOS 10 and Apple Watch that brings you all the fitness tools you're used to but adds something quite unique — a remote fitness coach.
What makes this app unique is that it collects health data from your Health app on the Watch and iPhone, and then gives that data to a real, certified health coach who uses it to create a customized health and fitness plan for your age, health, activity levels and condition.
"This data gives the health coaches a real-time and accurate window into a client's daily activity, heart rate, caloric burn, and sleep; the patterns of a client's daily life," said Bob Summers, chief geek of Fitnet in a press release. "One in five Americans are collecting health data through wearables and smart watches but a lot of this data hasn't been used properly. We've created a technology that will utilize the power of Apple Health to decipher it and use it to create something that will help, an action plan."
Now, I'm optimistic that privacy is baked into this system somewhere, but it seems to me that with one-in-five Americans now wearing health trackers it really should be time to take this up a couple of notches, and this system seems to be part of that path. It's a direct connection to a personal trainer who can keep you motivated and provide expert help to get you to your fitness goals.
Apple Watch connectivity means you can monitor your own condition during a workout and lets coaches remotely check in on your progress during the workout. The app also offers provides you with direct messaging with the coach, one-on-one video training sessions and personalized comprehensive health plans.
This app isn't cheap — it costs $49/month right now and I think that will change, but I can easily imagine big keep fit chains, individual centers, and public health authorities will be inspired by the new app. After all, why should personal training only be available to those of us who live close to a gym?
These self-same health data sharing elements will also inform part of the picture for future healthcare, and given the need to nurture health habits, you have to welcome an innovative app like this one. It truly seems to point the way. And that's why it is today's 'App of the Day'.
Dear reader, this is just to let you know that as an Amazon Associate I earn from qualifying purchases.