Adobe's iPad design bundle proves Jobs's Post PC promise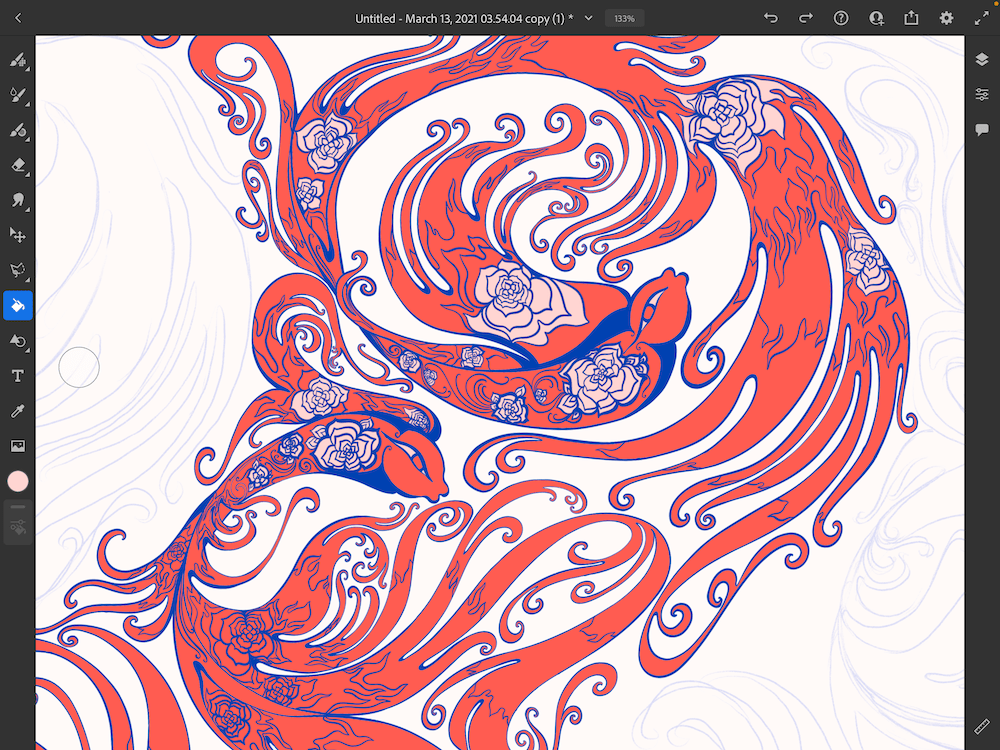 Adobe has introduced a fantastic collection of industry leading professional creative apps for iPads in the form of its affordable ($14.99/m) Adobe Design Mobile Bundle.
The Design Mobile Bundle
The Design Mobile Bundle includes Photoshop on the iPad, Illustrator on the iPad, and Fresco on the iPad and the iPhone, as well as Adobe Spark, the Creative Cloud Mobile app, and useful Creative Cloud services, including 100GB of cloud storage, Adobe Fonts, Adobe Portfolio and Behance. This bundle is also available at $149.99/year. Take a look at it here.
A tipping point for mobile designers
Adobe's Scott Belsky calls the release, "a tipping point", because it represents a moment at which mobile creative tools meet the real needs of the design market.
These apps can work well on iPads, have an even more impressive interface thanks to Apple Pencil, while their always-on nature makes for immediate realization of creative ideas.
"It may seem ironic that mobile products are having a moment just as we're all cooped up. But even though where we can go is limited, it's still vital that we get away from our desks (or couches or wherever we spend most of our workdays)," he writes.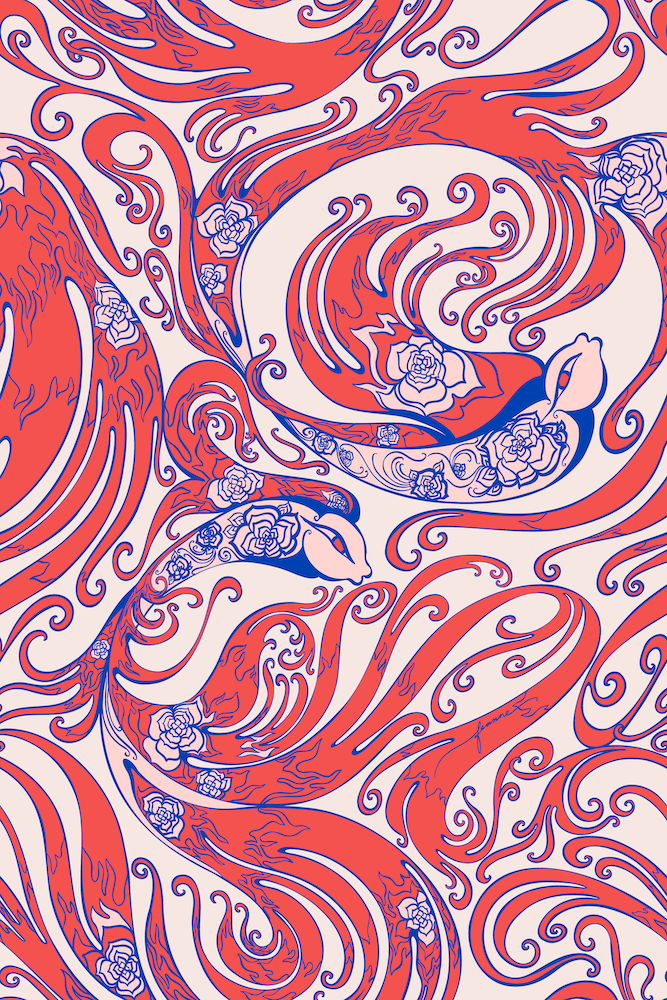 Improvement in the fast lane
It's important to note the rapid pace at which Adobe has managed to iterate its creative apps for iPad. It was only in 2019 that Adobe leaked its intent to introduce Photoshop for iPad, and now it offers a complete solution for creatives on the platform.
The take away message remains pretty strong: As what iPads are capable of expands, the need for a computer changes from something you must have to becoming something you use for specific needs. You might prefer using a Mac for some tasks, but if you're nowhere near a Mac you may find it increasingly easy to use an iPad to replace that machine.
That Post-PC vision looks more correct today
Apple always said the iPad was the future of computing, and that PCs would become like trucks. Its prediction seems less remote now, and it must surely be of interest that the chips inside current Macs are effectively the same as those used across all Apple products. And these are setting records and defining industry benchmarks. Not so shabby for a post-PC device.
More recently, of course, Adobe introduced Photoshop and Lightroom for M1-powered Macs, ushering in a new level of performance for its applications. Macs can deliver 50% better performance on the Apple chip.
And Adobe has already confirmed that its work on Photoshop for iPad helped it migrate Photoshop to the Mac.
"For developers familiar with developing for the Mac platform, developing for the M1 should be a smooth experience. Apple's significant investment in the developer toolchain and experience was a major factor here," the company told me.
"Additionally, despite having been around for over 30 years, having more recently completed the transition to iOS for Photoshop for the iPad put a few of our modernization initiatives to the test, and we were happy to see some key benefits like Metal's unified memory system paying dividends across device surfaces."
There's no reason not to anticipate similar levels of performance for Adobe's apps on iPads as Apple iterates its processors.
We're excited to bring more native Creative Cloud apps to Apple silicon devices, and will have updates to share later this year," Adobe told me.
Inflection point, indeed.
Please follow me on Twitter, or join me in the AppleHolic's bar & grill and Apple Discussions groups on MeWe.
Dear reader, this is just to let you know that as an Amazon Associate I earn from qualifying purchases.