6 Apple dongles you may need are now available at a discount
It's the end of the month, and Amazon is doing everything it can to generate a few dollars more before it hits its next accounting period – and perhaps this is why it has cut the cost of these Apple dongles.
You might need one.
Take a look:
The headphone jack
How we missed the headphone jack when Apple bravely removed it from its iPhones months before everyone else in the industry did the same thing.
Good thing? Thinner devices and Lightning based audio sounds better,
Bad thing? You can't use those super-expensive headphones/earbuds you own.
Now you can, and Amazon's made this a little cheaper with a six-dollar discount on Apple's Lightning to 3.5mm Headphone Jack adaptor, which you can buy for $7.99today.
The lightning cable
Apple's also selling an official (so safe to use and far less likely to burst into flames and incinerate your home) two-meter Lightning to USB cable on Amazon at the moment. It's not the most dramatic discount but you'll be spending just $24.36 rather than $29if you get hold of one today.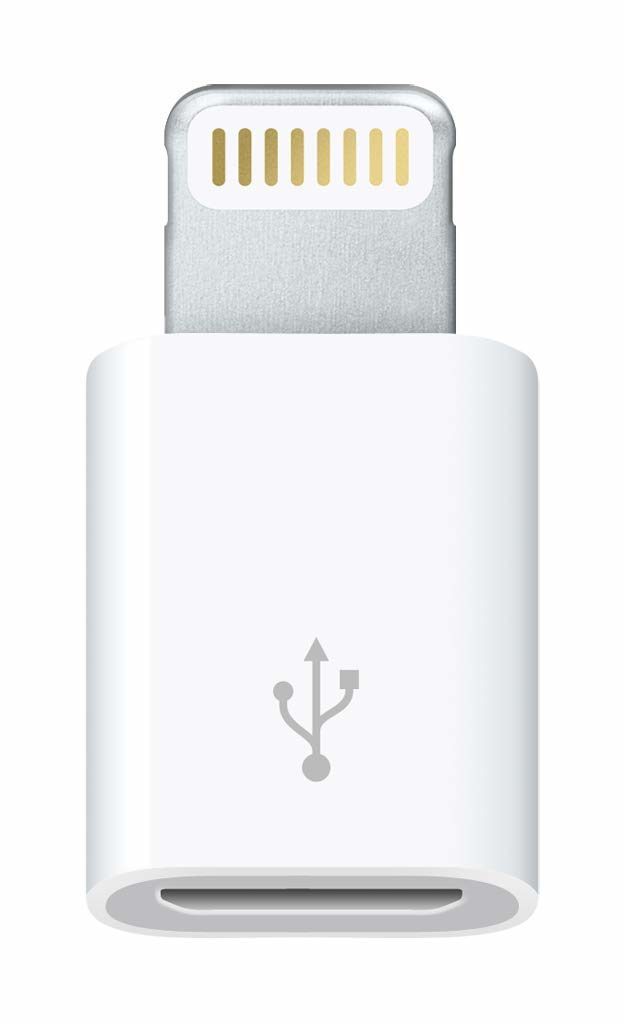 The USB-C presentation tool
In the market for Apple's USB-C Digital AV Multiport Adapter to hook a Mac to a TV or video projector using USB-C? Here it is – and it won't set you back an (actually astonishing) $79, but a measly (not measly) $60 instead. Seldom has something so niche…
The VGA adaptor
If you want to share your media from your iPad to your TV and you don't use an Apple TV, you could try Apple's Lightning to VGA adaptor, yours for a (really sad) song at $39.98, rather than Amazon's $49 (!!!) list price.
Apple Lightning to Micro USB Adapter
Wanna use mico USB to charge your 'Pod or 'Phone? The Apple Lightning to Micro USB Adapter is what you'll need, and it's $2 off at the moment and costs around the same as an iTunes boxed set of the Hobbit, or something, $17.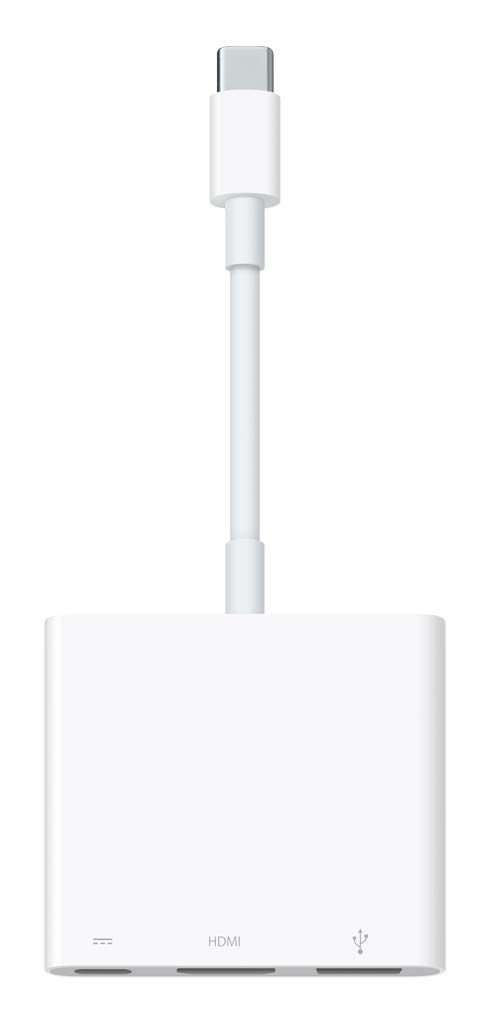 Apple Lightning to Digital AV Adapter
The Lightning to Digital AV Adapter mirrors exactly what you see on iPad with Retina display, iPad mini, or iPhone 5, so that everyone in the room can enjoy it on your widescreen TV, video projection screen, or other HDMI-compatible display. It costs you $43, rather than $49.
One more thing
If you've made it this far then you might be interested to note that Amazon has another bargain Apple product available at a nice and tasty $80 discount – a 32GB Wi-Fi-only 2018 iPad, which you can purchase now for a comfortably affordable $249.99.
Please follow me on Twitter, or join me in the AppleHolic's bar & grill and Apple Discussions groups on MeWe.
Dear reader, this is just to let you know that as an Amazon Associate I earn from qualifying purchases.