13 great gifts for Apple users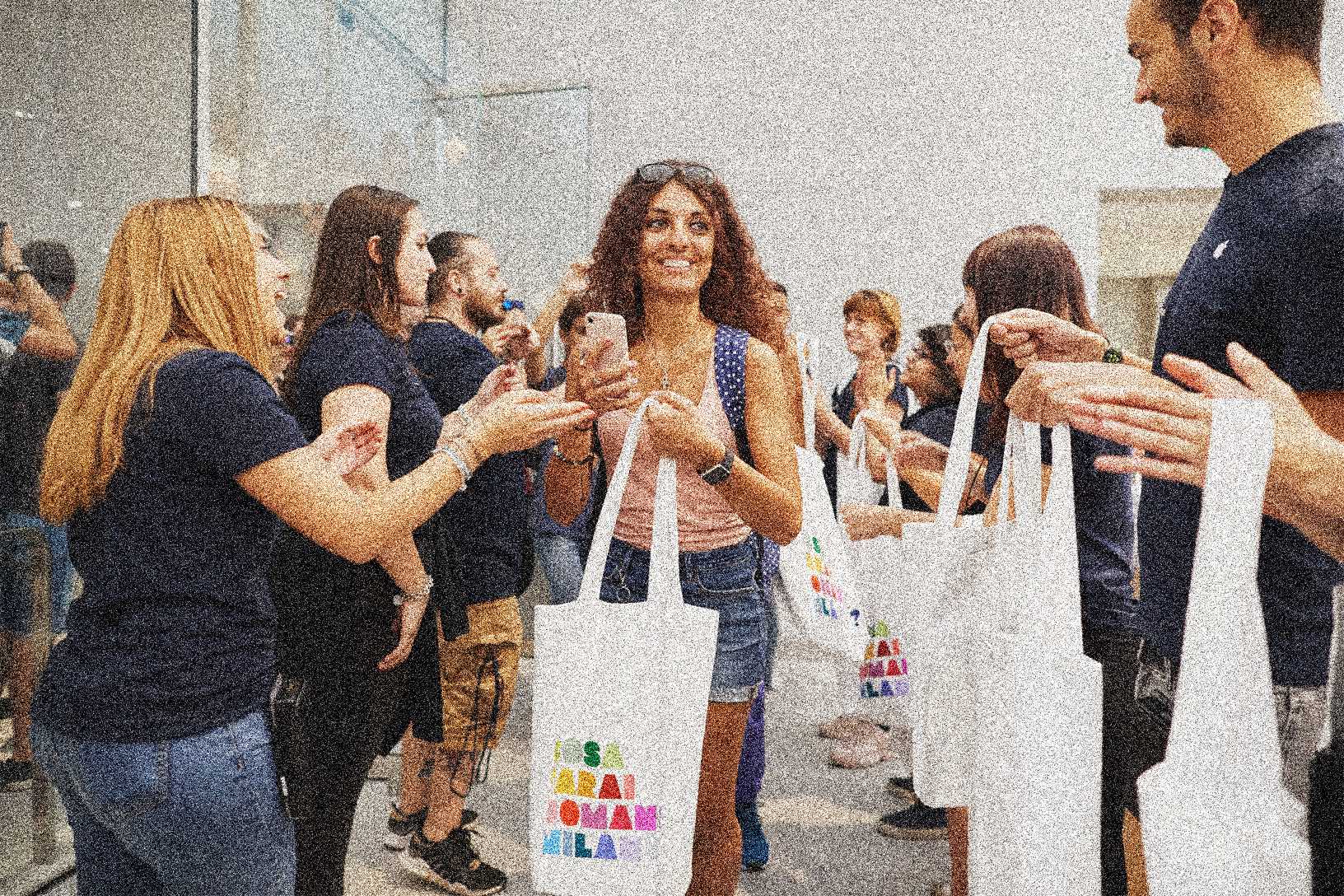 A short selection of 12 gifts at a range of prices for the iPhone, Mac or iPad user in your life. (And if you've left it too late try this list of emergency gifts you may still be able to obtain).
Turn your MacBook into a BookBook
The designers at TwelveSouth have two products in this list and the BookBook case for Apple notebooks is one of them. This is a vintage leather bookcase with an interior pocket into which you can tuck your Mac. It looks for all the world like a book, so if you leave your Mac on the bookshelf with a bunch of similarly bound books it should be a little safer. You'll find these for around $90 on Amazon.
Get them an iPad
Slowly but surely, iPads are becoming affordable enough to choose them as gifts. Right now, I think the best value iPad has to be the iPad Air (unless you really need to use an iPad to get work done, in which case any model of iPad Pro works well). The new iPad Air is plenty fast enough, supports Apple Pencil and in all my extensive use of that product has never let me down – and you can pick one up for just $399 at the moment. Of course, if $399 is too steep, you can get the latest iPad for $329, or pick up one of those incredibly robust Otterbox Defender cases which provide incredibly robust protection for iPads.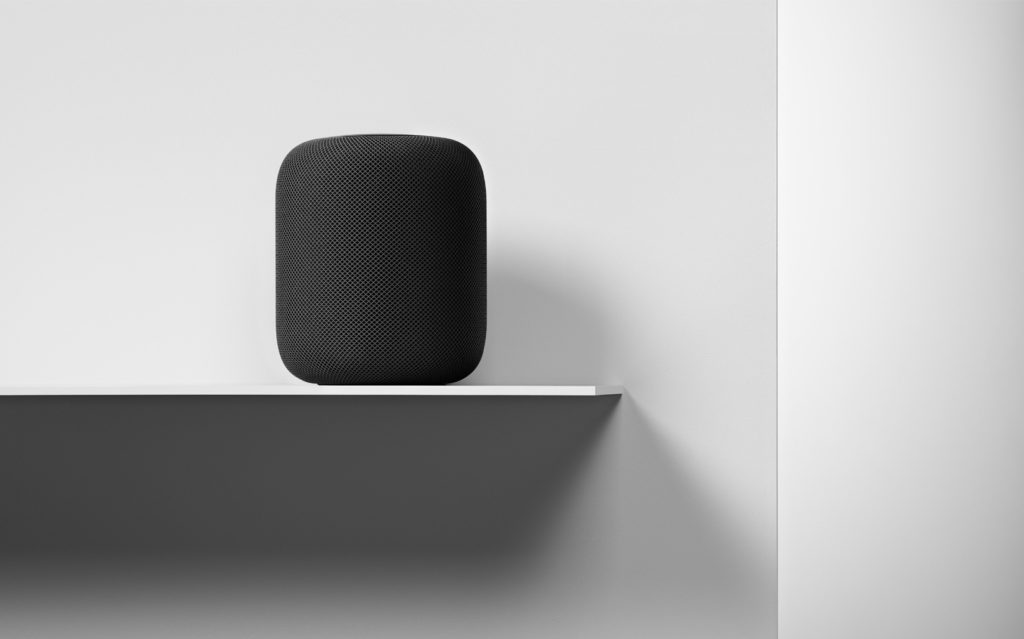 HomePod: Sounds great
It's not the cheapest smart speaker, but it's still the best-sounding and most private product you'll find for streaming Apple audio. Custom-built for Apple Music, HomePod (which you can pair with another for true stereo sound) is packed with audio innovations which mean it can deliver you the kind of audio quality you once only got from high end audio systems.
It's not just an audio player. As a smart speaker it's now smart enough to tell who is talking, can perform other handy tasks, and is accurate enough to hear you ask it to play Primus in a room full of over-enthusiastic jazz fans. And if your budget won't stretch to a HomePod but the gift recipient already owns one, you could perhaps invest in an Autosonic HomePod stand, which does nothing but looks kind of cool…
Makeblock Starter Robot Kit
This infernal machine looks like a fantastic tool to learn STEM skills, and is great fun, too. You can build a robot tank or a three-wheeled robot car with the kit, and program it from your Mac. $89
A smart gift for the health conscious: Withings Body+
These iPhone-connected scales feed your data directly into the Health app on your iOS device, giving you (and your healthcare professional) up-to-the-minute information about your weight (accurate to within 100g).
The scale also monitors weight (kg, lb, st), body fat & water %, plus muscle & bone mass.
What makes these even more useful is that you can train them to recognise up to eight users in your home, so everybody can be uniquely monitored. You'll find them for around $80.
Make everything smart
The D-Link Mini Wi-Fi Smart plug is a pretty simple idea. It goes like this:
Buy the plug and connect it to power.
Set it up using HomeKit and your Wi-Fi network.
Plug stuff in and control it from your iPhone.
And that's it – it's the smart way to make your home smarter, and a fantastic tool if you want to keep your home safe when you travel. It costs $24.
Hey dude, where's my car?
I like the Trackimo car tracking system (and so do vehicle insurance companies). The c.$200 system consists of a small tracking device and an iOS app and will alert you when your tracked vehicle moves, captures speed alerts and also lets you know if your vehicle isn't where it should be.
There's also an SOS button, so you can share your vehicle's (real time) location information with law enforcement if it goes missing.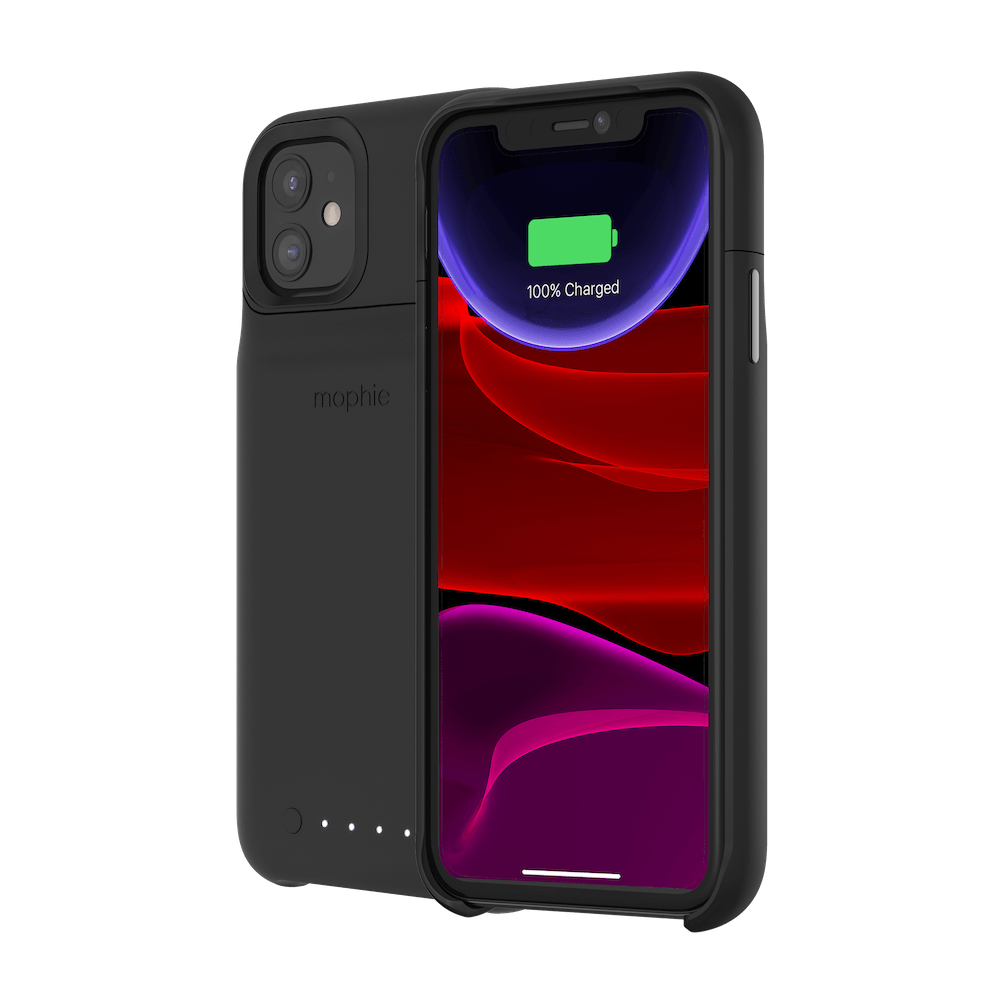 Mophie's Qi case for iPhone 11
iPhone 11 users may be pleased to receive one of these battery pack cases, in part because it uses Qi wireless charging to keep your iPhone powered up, which means you can continue to use the Lightning port for other tasks. It offers a 2,000mAh integrated battery with good impact protection and is available now in various colors (around $100) via Amazon.
So useful for work and travel: PIQO projector
This tiny mini projector is bright (200 lumens), has a five hour battery life and projects your movies/presentations at 1,080p. Currently available at half price for $399.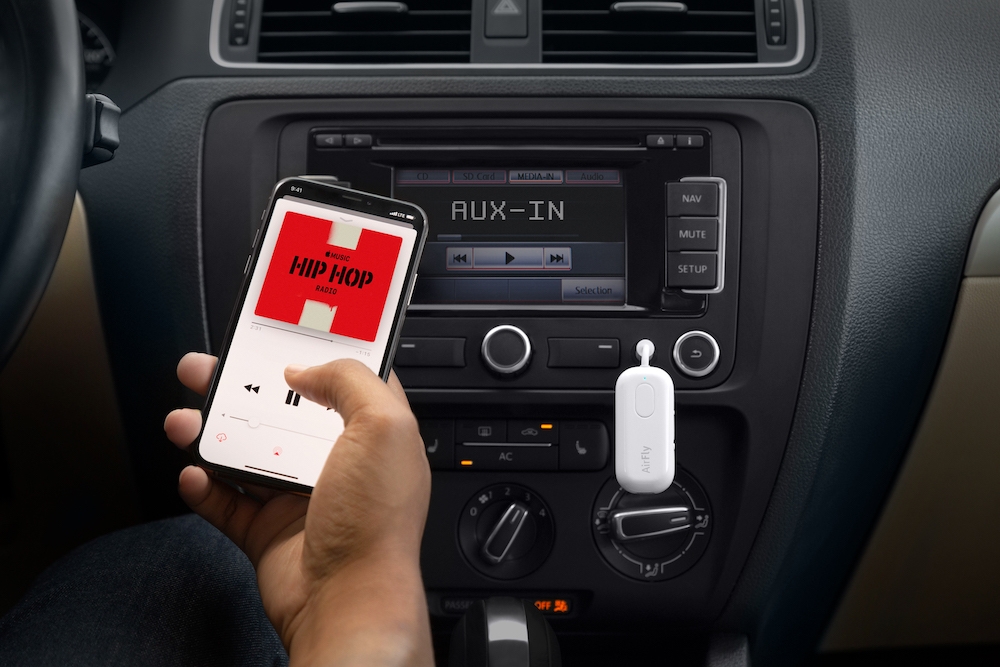 Great for travellers, AirFly Pro
AirFly Pro ($54.99) is a tiny transmitter that lets you use your wireless headphones or earbuds (including AirPods and AirPod Pro) with systems that only have a headphone outlet. It supports two connected pairs of wireless headphones and also acts as an AUX IN adapter for your car, boat or non-Bluetooth speaker. USB-C version also available. From the designers at TwelveSouth.
Buy a (real) book

Books make great gifts. They always do. Apple fans may get quite a lot of joy from reading the titles like Infinite Loop, Apple Confidential, Revolution in the Valley, and so many more. (Affiliate links). The thing is, don't be shy to take a look at second-user books on Amazon – so long as you check the condition you'll end up with titles in great condition.
Books like these make great gifts for Apple people, with prices ranging from desperately affordable to hideously expensive. And don't bother with Apple's $500+ Designed by Apple in California book as you'll get just about as much from taking a lok at Friedrich von Borries book, Apple Design, for a fraction of the price.
What about gift cards?
Sure, we all think gift cards are a bit of a cop-out, but that doesn't mean you can't give them to people – everyone appreciates the chance to get what they want from Apple, Amazon or some other retailer for free.
iTunes lets you go a little further with such gifts – you can choose a specific book, movie, song or album and gift it to another. To do so, just tap the arrow beside the downward facing arrow by the product price in the relevant store and choose 'Gift this…". This is a great way to share you favorite movie with your favorite long-distance friend.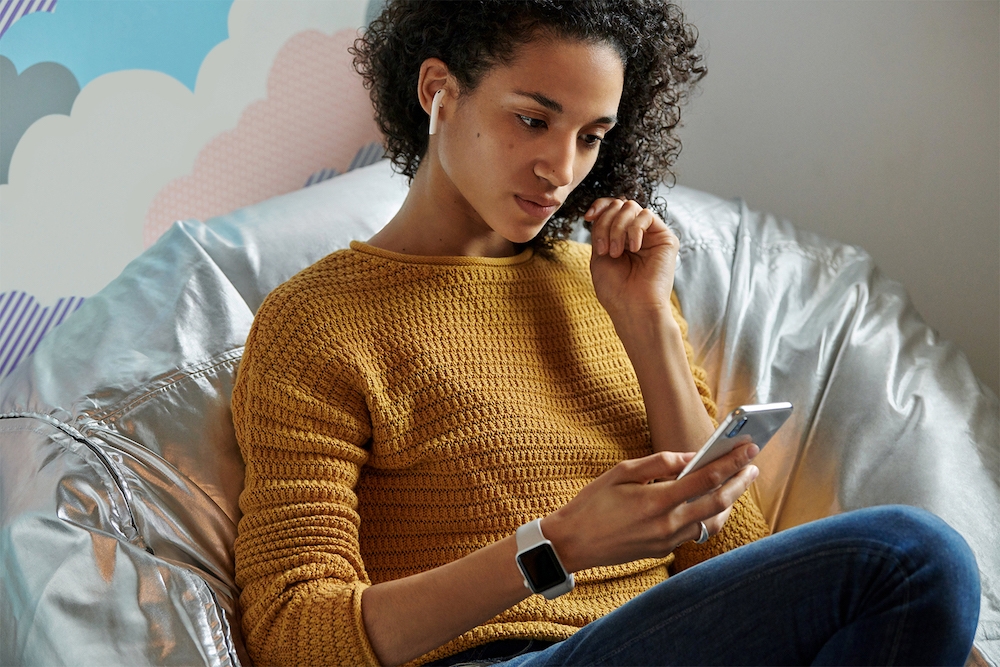 What everyone wants: AirPods
If you've read this far, you may already know that the gift everyone wants this year — particularly Apple people — is a nice set of Apple AirPods or AirPods Pro. You probably can't go wrong with them.
Please follow me on Twitter, or join me in the AppleHolic's bar & grill and Apple Discussions groups on MeWe.
Disclosure: We use affiliate links when possible when discussing products on this site.
Dear reader, this is just to let you know that as an Amazon Associate I earn from qualifying purchases.