12 Things you Probably Didn't Know About Apple's iPhone X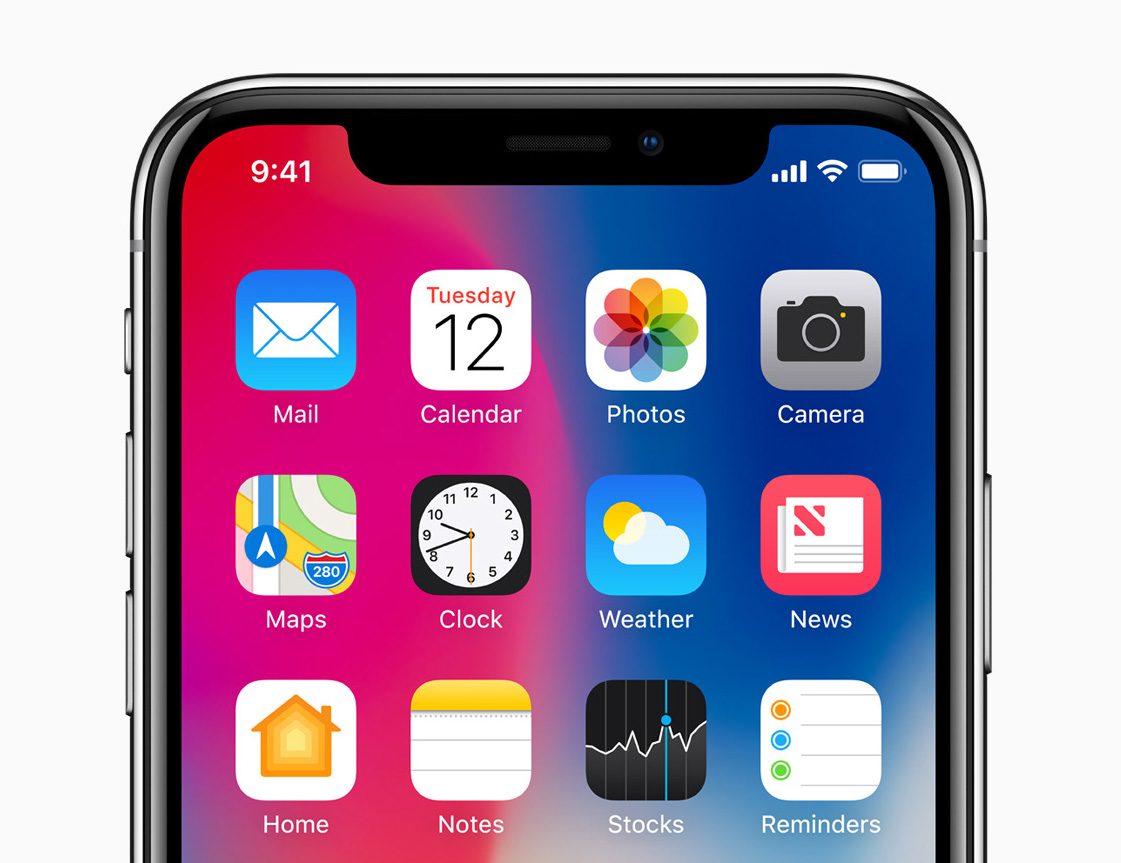 For your entertainment, it seemed appropriate to dig out a few notes, statistics, facts and notions that may not be so widely known about the iPhone X.
Apple finalized the design of the iPhone X in November 2016. (Mashable).
In 2008, Americans earning the average U.S. wage of $21.52/hour would have worked 9.2 hours to buy a subsidized iPhone. Today, they'd need to work 38 hours to buy an iPhone X; which is 28.8 more hours, or a 313% increase. (Flipsy)
When Apple announced the new iPhones, 39.8 percent of Tweets about the device were positive in contrast to 5.1 percent negative ones. (com)
48 percent of over 1,000 U.S. iPhone owners agreed/strongly agreed that they were "excited for iPhone X". (Reuters)
The first allocations of iPhone X sold out in ten minutes last week. (The Guardian).
The iPhone X supports Bluetooth 5.0, which gives four times the range and twice the speed of the Bluetooth 4.2 used in previous devices.
Apple decided to bake AI inside the A11 chip way back in 2014. (Mashable).
Apple originally intended to launch iPhone X in 2018. (Mashable).
iPhone X checks user attention (if you are staring at it) every 30-seconds. (Mashable).
The OLED display uses bespoke manufacturing and software technology, particularly focused on ensuring color accuracy. (Mashable).
Apple never intended to place Touch ID in the iPhone X – the people working on the project realized Face ID was better. (TechCrunch).
75 percent of existing iPhone users may upgrade to iPhone X in the next two years. (Parks Associates)
Bonus: It costs an average of 84 cents per year to charge an iPhone (ZDnet)
Dear reader, this is just to let you know that as an Amazon Associate I earn from qualifying purchases.