10% of people would lose a finger to keep their iPhone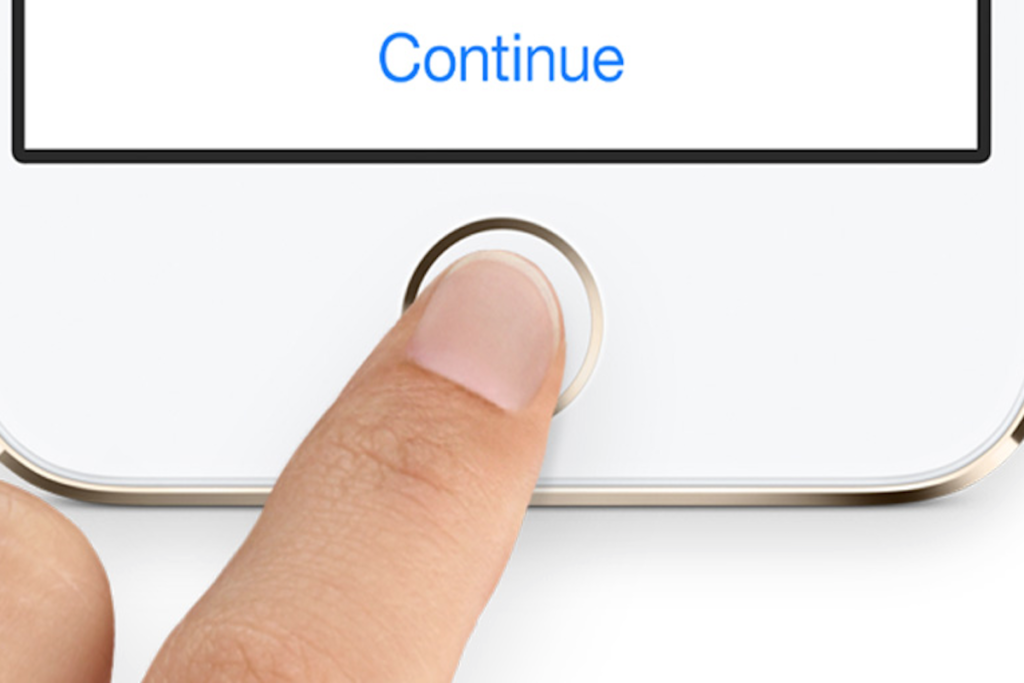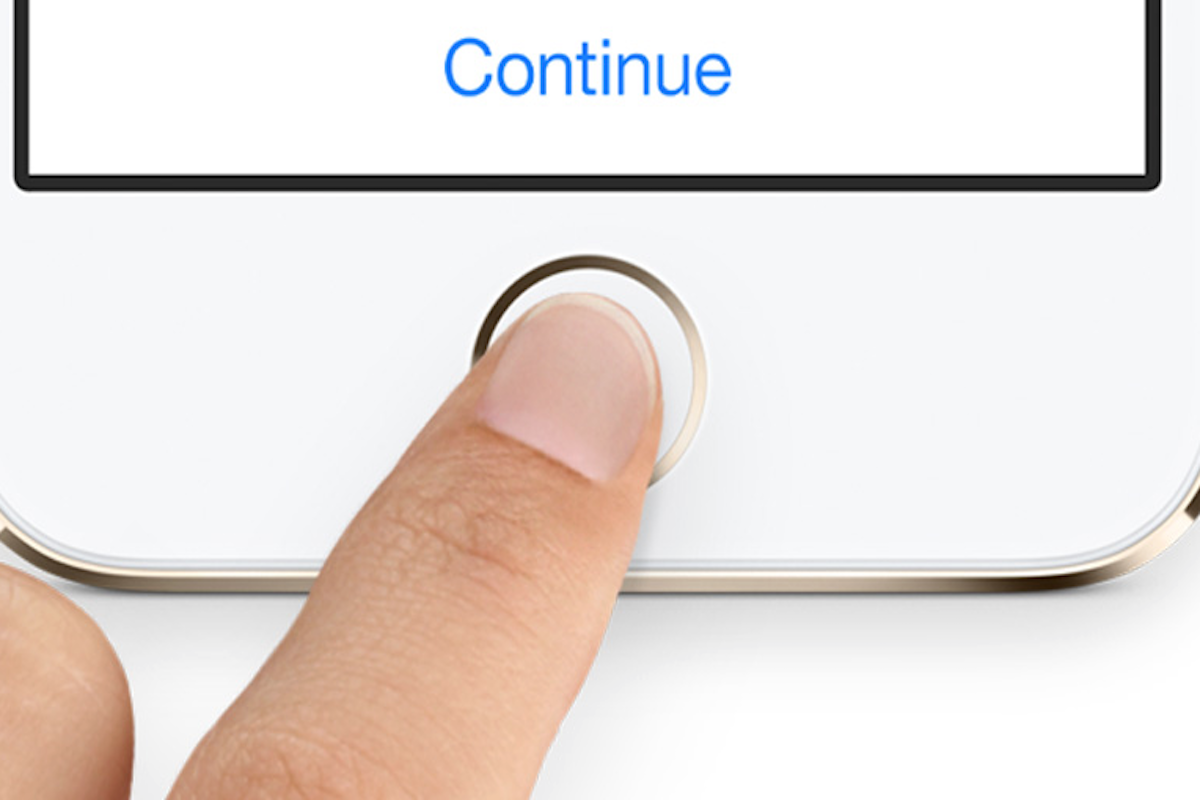 Take this with a pinch of salt if you want, but a new survey seems to show that ten percent of smartphone users would rather lose a finger than lose their iPhone.
The smartphone generation
Tappable spoke with 500 people aged between 18-34 years to find out how important their device had become to them.
Not only did they find that one in ten of these people would rather cut off their finger than lose access to their device, they also found that:
23% would lose one of their five senses than lose their phone, smell being the most commonly sacrificed sense, apparently.
38% would give up drinking
16% would stop travelling
Mrs. Elli Denison, Director of Research at The Center for Generational Kinetics said:
"We talk a lot about how millennials are tech dependent. Losing a finger or one of the senses is an extreme way to frame it, but the bottom line is younger generations are completely immersed in technology, particularly mobile devices, and feel extreme dependency. There is no sign of this slowing down as younger generations are immersed in technology from birth".
[amazon_link asins='0415257522′ template='ProductAd' store='9to5ma-20′ marketplace='US' link_id='9b2698d2-8f55-11e8-abb7-31415ee57a61′]
People are changing
This isn't so surprising, I guess. Report after report has confirmed the depth of connection smartphone users now have with their devices.
The average time spend on smartphonesis 171 minutes a day.
App Annie claims we now spend 30 percent more time in iPhone apps than we did in 2015.
We're all familiar with kids at the table refusing to take their eyes off of iPhones.
This is prompting response from Apple. The company recently announced Screen Time, new iOS 12 tools we can all use to monitor and hopefully control our iPhone addictions – but it's too early to tell if the genie has truly left the bottle and tomorrow's world will be populated by people with missing digits in exchange for smartphones.
What would you give up?
Dear reader, this is just to let you know that as an Amazon Associate I earn from qualifying purchases.