How to setup and use the Apple Watch ECG app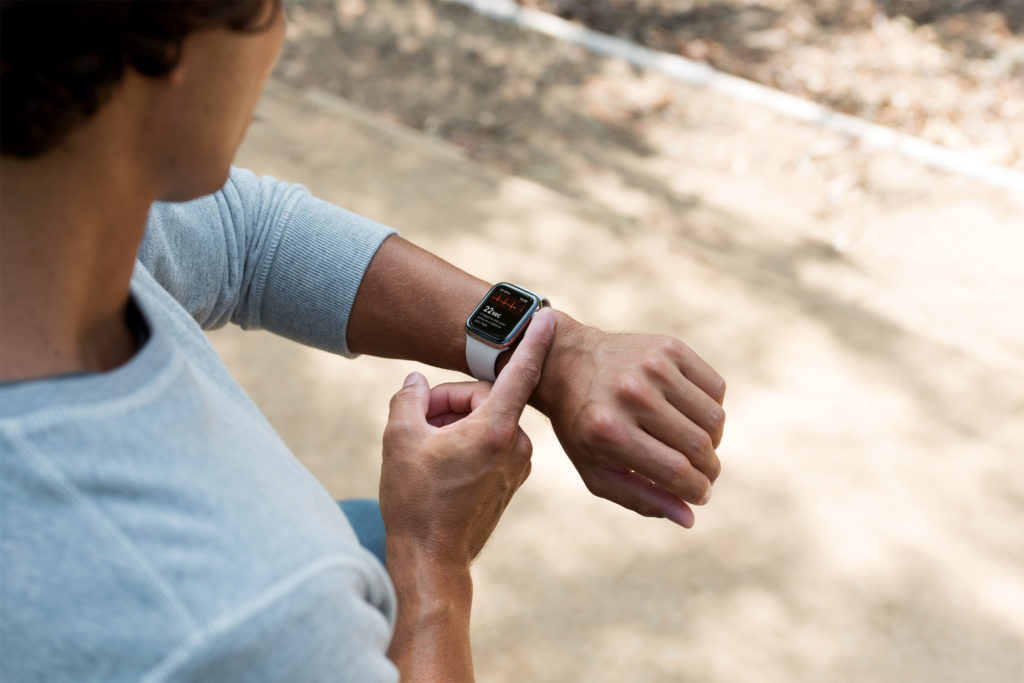 Apple has updated its Apple Watch with the long-awaited capacity to run an ECG app to help monitor your heart. The feature is already saving lives.
How to use Apple Watch Series 4 ECG app
Available only in the U.S. and only in Apple Watch Series 4, the ECG (also known as EKG) app uses the Digital Crown and sensors placed at the bottom of the Watch close to your skin.
When you touch the Digital Crown, this completes a circuit which enables the electrocardiogramapp to monitor your heartbeat and check it against various heart problem symptoms.
What updates do you need?
You must update your iPhone to iOS 12.1.1, and your Apple Watch Series 4 to WatchOS 5.1.2 in order to access the app, which is only available in the U.S.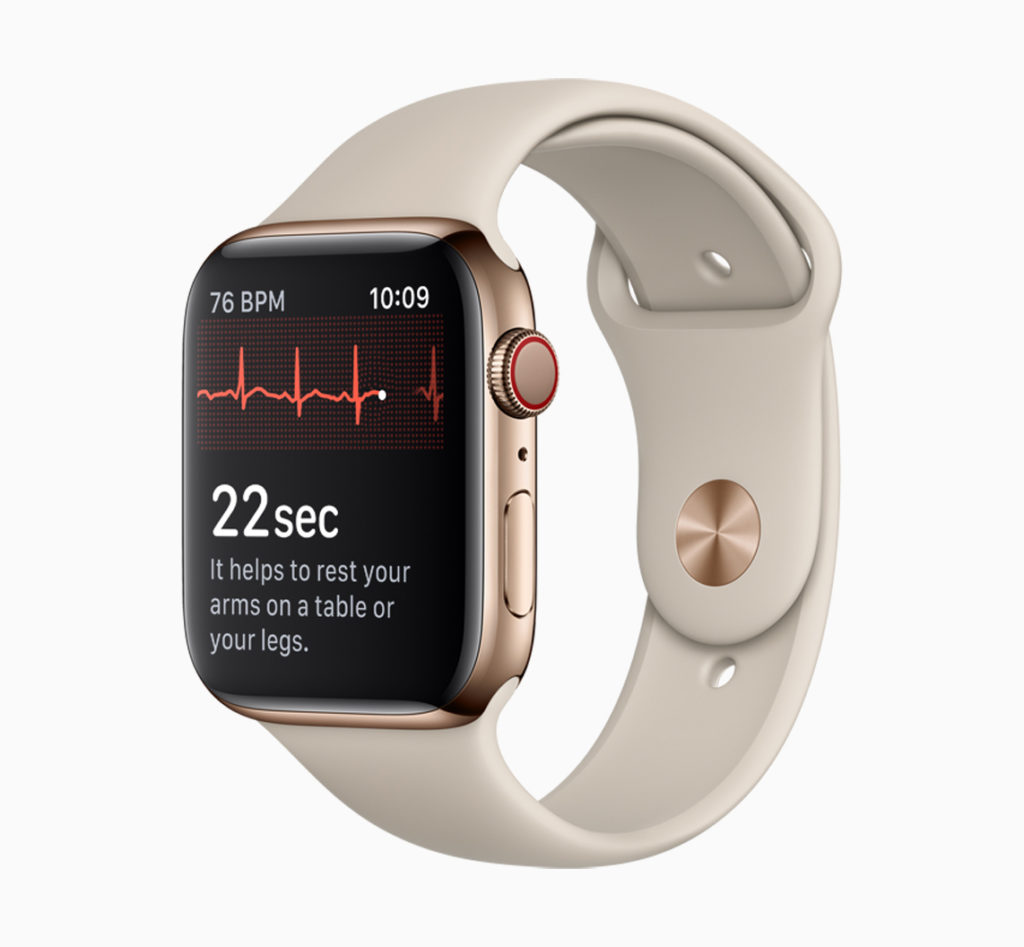 How to set up your app
You need to set the app up first.
Open the Health app on your iPhone.
The first time you open Health after upgrading you'll be asked if you want to enable the ECG feature.
Tap Setup and you'll be guided through the process all the way to taking your first ECG reading.
The app icon is a white circle with a red line that simulates a heart rate reading app, just tap it to take a reading.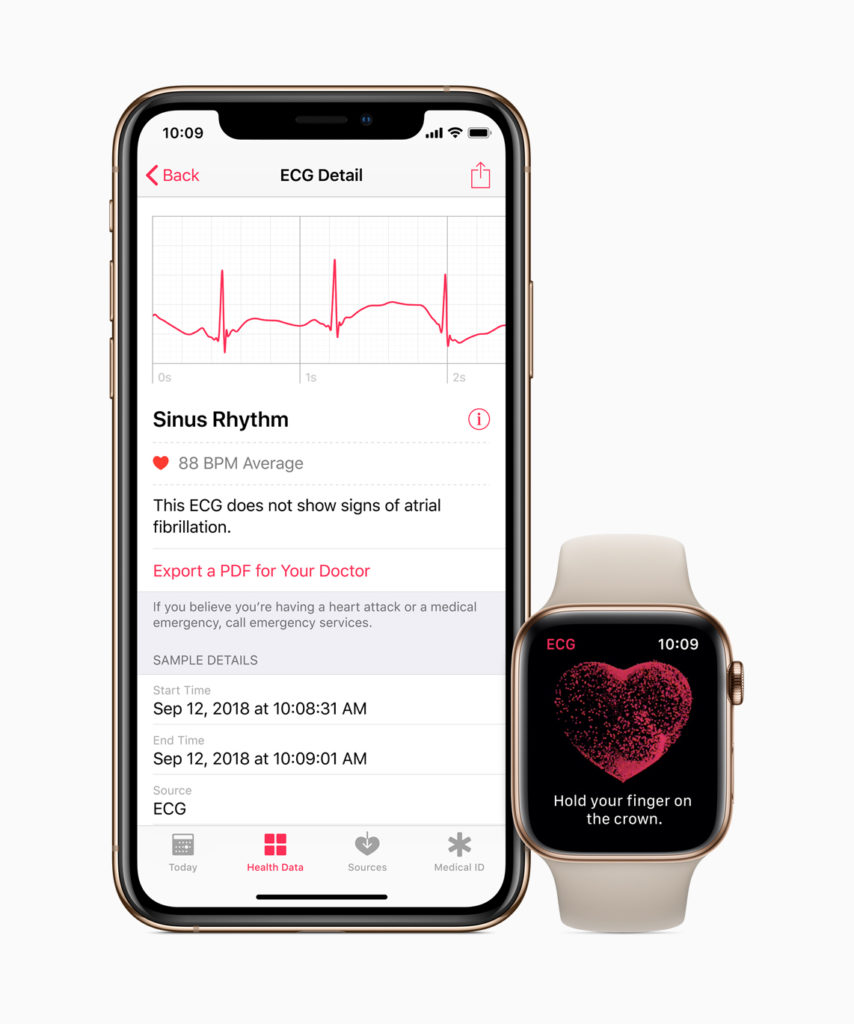 The test takes 30-seconds. In order to ensure the best possible accuracy when taking a reading, you should make sure both you and your arms are as still as possible.
Products from Amazon.co.uk
‹
›
What do the results mean?
Once the test completes you will see three results:
Sinus rhythm – your heart is beating in a uniform pattern.
Atrial fibrillation (AFib) – your heartbeat is irregular.
Inconclusive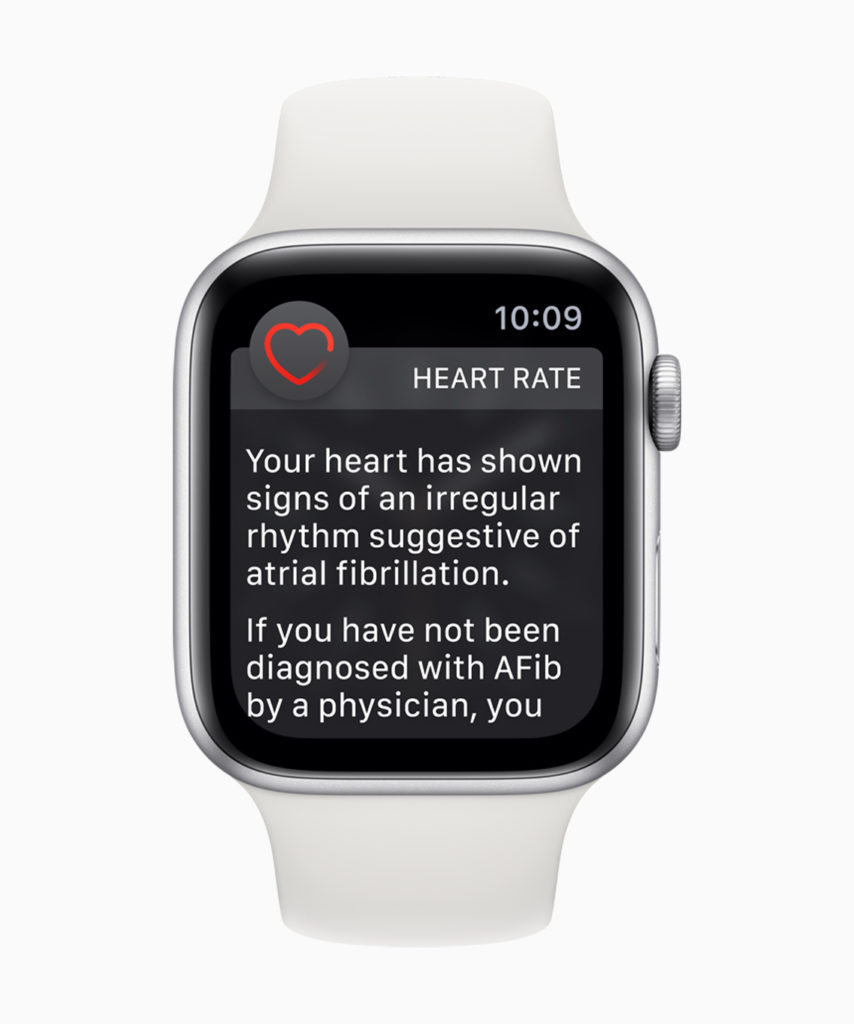 The Health app
The Health app will record each reading you take. You will be able to use the Health app to monitor results and check for any advice Apple has for you (i.e. "Go to a doctor"). You can export this data as a PDF – just choose the Export a PDF for Your Doctoritem in the ECG Detail screen inside Health.