How many Apple Cars does Apple want to sell?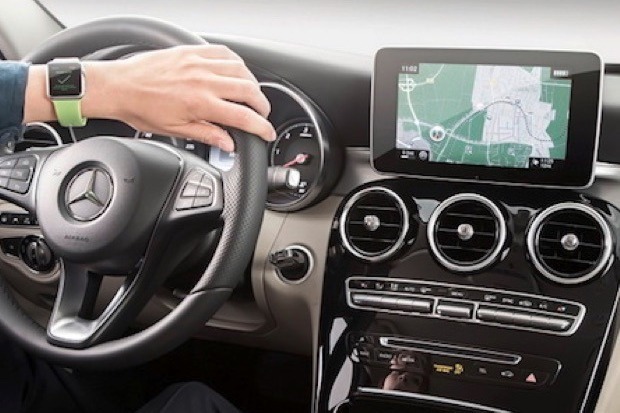 The news just in from German publication Frankfurter Allgemeine claims Apple may work with Austrian contract car maker, Magna, to manufacture the Apple Car. The report also says it has created a secret car lab in Berlin where it is putting together an engineering team for the project.
Also read: 8 huge questions for Apple's carOS team
This interests me because when I spoke with Gene Sternberg's Tech Night Owl show the other day we found ourselves talking about the Apple Car. When asked to guess at how much Apple intends charging for the car I found myself unable to answer the question with any intelligence, because there are far too many unanswered questions about the vehicle, for example:
Will Apple create an Apple Car or will it create a reference design manufacturers can use?
If it does choose to create its own vehicle, where will it be made and who by?
If Apple chooses to manufacture the vehicle itself, where will the factory be and what kind of production quantity will it aim for?
There's also the question of figuring out what the measure of success in the auto industry actually is.  Is it a few hundred sales or a few thousand or a million?  That's a real question — Alfa Romeo saw just 236 new vehicle registrations in the UK in 2015, while Ford saw 21,480 new vehicles registered there, according to the Society of Motor Manufacturers and Traders.
Will Apple be aiming at high end sales or a wider mass market? Will it be satisfied with a few hundred UK (etc) sales like Alfa Romeo, or does it want to compete with Ford?
In order to figure out an estimate as to Apple Car pricing you need to answer questions like these.
All the same, these fresh claims  that Apple may be working with a contract manufacturer that creates high end vehicles for major marques suggests it is aiming near the high end of the market (like it usually does).
One of the cars Magna helped design includes the BMW X3 series. That's sold around 500,000 units in seven years (Wikipedia). If we take that as a reference for Apple's target sales we can throw some wild guesses as to anticipated sales velocity, which may help us create a more credible estimate of potential price.
With this in mind I'll throw in the idea the company might sell around 1,000 vehicles in the UK and maybe 50-100 times that number internationally, and use this as some kind of almost terminally fictitious guessing at a ballpark price of around $25,000-$35,000, which competes pretty well with the new Tesla 3.
However, this estimate still seems incredibly unsound, as the Austrian firm may only be in the loop to help Apple manufacture prototype vehicles. And the Apple Car may never leave the research department. Or Apple may choose to subsidise the release, such is the importance of this new sector. Wait and see.
However, here's what we think we know about it so far.